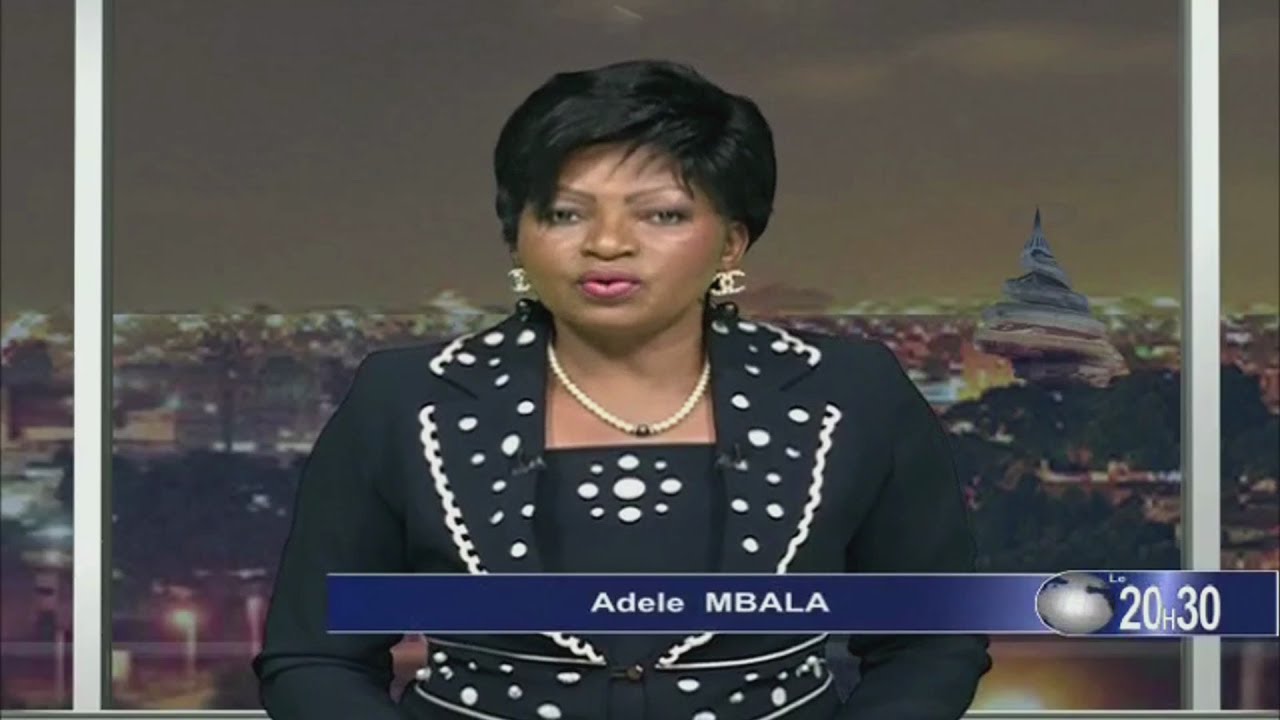 Complete Appointment at CRTV
Yaoundé, Cameroon-June 30, 2017-6:30 pm Local Time (Cameroon News Agency) The former 8:30 French Television news presenter on CRTV, Adele Mbala has been replaced as Director of TV information weeks after she was suspended from presentation for announcing a fake list of new members of the government of Francs' new President Emmanuel Macron on May 15,2017.
The appointment comes after an extra-ordinary session of the Board chaired by Issa Tchiroma Bakary, the Board chairman.
Adele Mbala was replaced by Jean Atangana who was already serving retirement; she is now the head of the communication unit of CRTV.
The TV Editor-In-Chief Jean Marie Nka'a who was present on the fateful day the news was read has also been replaced.
Alain Belibi and Ibrahim Sherif were maintained in their positions of Central Television and Radio Directors respectively.
In other appointments Kange William Wassaloko has been named as new Station Manager CRTV SW, Nalova Mokake holds same position at CRTV Littoral, Giselle Meniga, CRTV Centre and Leonard Chatelain goes back to FM 105 replaced in Buea by Ngo Lambidjeck.
Also Read:
Full Appointment Read on CRTV last night can be downloaded below.