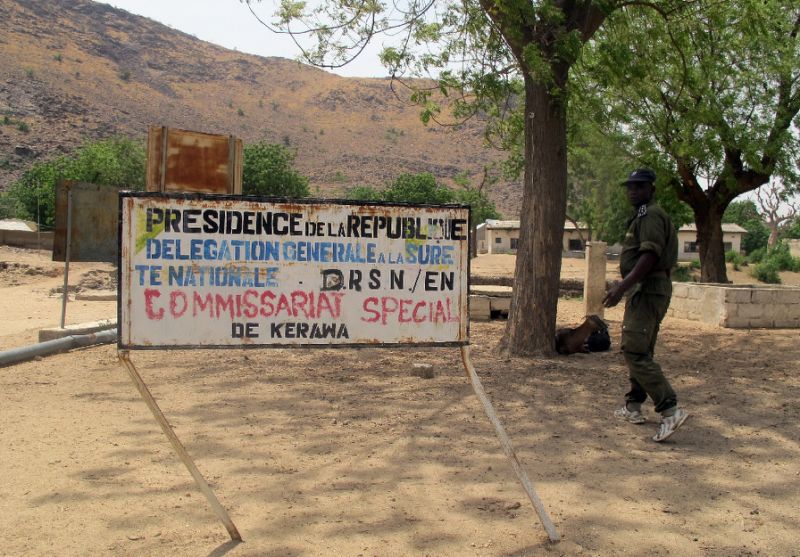 By Peter Kum
Maroua,Cameroon-June 30,2017-9:20 am(Cameroon News Agency)A member of the vigilante group in Kerawa, Mayo Sava division in the far north region,has died following a suicide attack allegedly perpetrated by Boko Haram militants,a military source has confirmed.
They stormed the Kerawa mosque early Friday and detonated their bombs causing general panic in the area.
The bomber was also killed.