Society
CRTV'S GM Apologizes For Adele Mbala Gaffe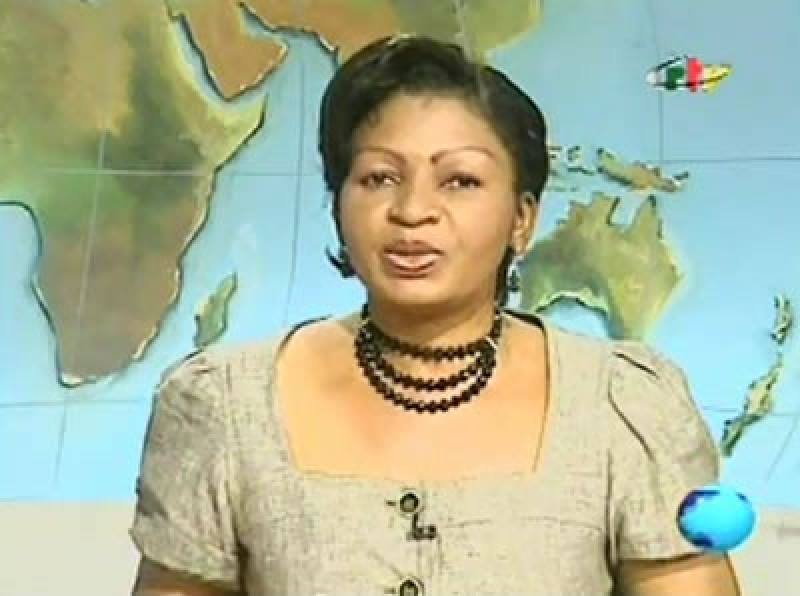 Yaounde,Cameroon
The General Manager of Cameroon Radio Television, CRTV Charles Ndongo, has apologized to the general public on behalf of the Corporation, the fake news which was broadcast on May 15, 2017 on the 8:30 pm news in the French language.
Presenter of 8:30 PM News who doubles as Director of Information at the Television Section, Adele Mbala et Etoua during the news read names of ministers and other officials presumed to have been named into the new government of France new President ,Emmanuel Macron.
Immediately after that, French Embassy called to rectify CRTV that the information was fake, as Macron was yet to appoint members of his government.
In a release made public, Charles Ndongo says the presenter Adele Mbala had taken the information from Social Media and without checking the veracity went ahead to broadcast. He apologized saying such an incident will never happen again and that listeners and viewers of CRTV should not relent from staying glued to their Television and Radio sets. He promised that CRTV will be more vigilant when relaying information circulated on Social Media.
Since the incident on May 15, 2017, Adele Mbala has been removed from News presentation and replaced by Evelyne Owona Essomba.
Emmanuel Macron later appointed his team on Wednesday May 17, 2017.