Opinion
My Editorials Act Two : Cameroon's Reunification Question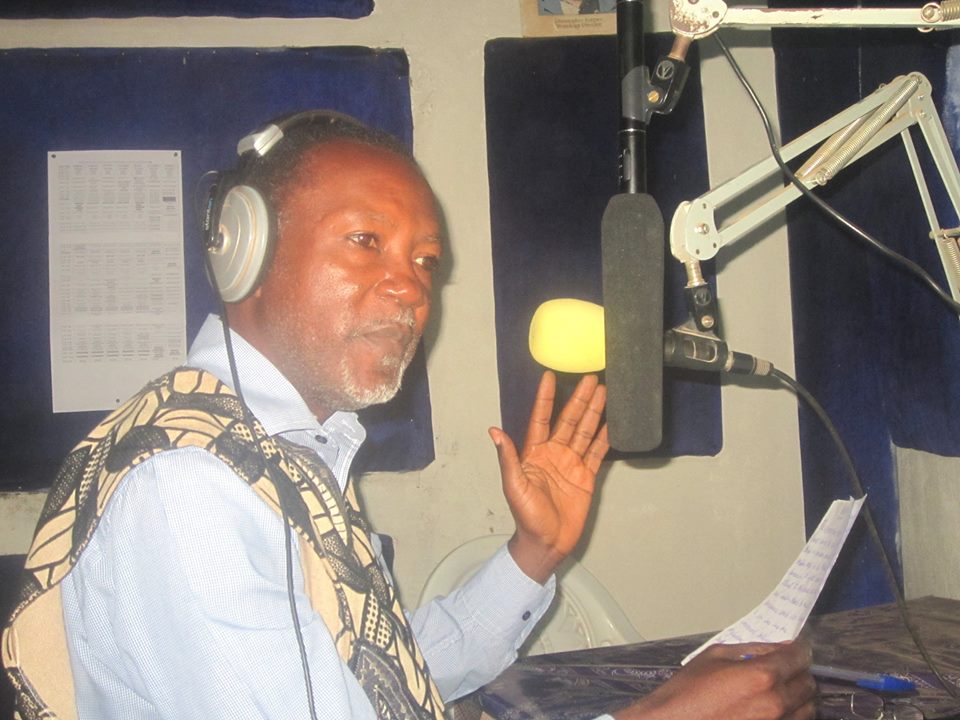 Bamenda,Cameroon
What is the real story of Cameroon's Reunification? That is the reunification of former British Cameroons and French East Cameroon?
Historians and politicians alike have been attempting answer. Historians Prof. Victor Julius Ngoh does so in his publication "The untold story of Cameroon Reunification"
Prof. V.G Fanso has his own part of the story and has constantly challenged the narration of his colleague, Prof. Julius Ngoh. Professor Anthony Ndi has also written extensively on the Reunification Question.
And now the latest narrations and revelations to reunification have come from Senator Nfon Victor Mukete in a book titled; "My Odyssey: Story of the Cameroon Reunification". The book was dedicated at the Bamenda Congress Hall on Friday November 27, 2015.
It has 579 pages and 17 chapters, so I cannot pretend to exhaust its content here. History is always the loser when people like Nfon Victor E. Mukete leave the stage without personal records of how they fared. At the age of 97 his publication may be timely. He lived both the pre and post reunification periods and so may provide some essential insight and truths for posterity.
And as usual, his story would never be taken as gospel. This was evident during the dedication ceremony as the likes of Barrister Bobga Harmony and above all Hon P.C Fonso visible challenged some of the facts in the publication.
Whatever the case, the reunification discourse would continue to generate controversy generally hinging on the faithfulness and commitment of both Anglophone and Francophone Cameroonians for its realization.
In all this Confusion; what is the way forward? Mfon Mukete attempts an answer in his preface "… I must say that what the leaders of this beautiful, God-given and blessed country should do, is to reflect deeply on what is needed to remove mutual suspicions".
Although Senator Mfon V.E Mukete's book seems concerned with his exploits during the pre- and immediate-post-reunification periods, his expression of the neglect of the English language, the rampant corruption and embezzlement of public funds are clear indicators that he is not totally satisfied with state of present day Cameroon – his second World.
Since the shaping of the future largely depends on past experiences, better get and read a copy of Mfon Mukete's "My Odyssey: Story of Cameroon Reunification" and see how we can bank on that for a better Cameroon.
MOKUN NJOUNY NELSON
News Extra Foundation Radio
FM 100
Bamenda, Cameroon