Technology
The Maiden Edition Of The Pan-African Project Management Conference To Take Place In Yaounde, Cameroon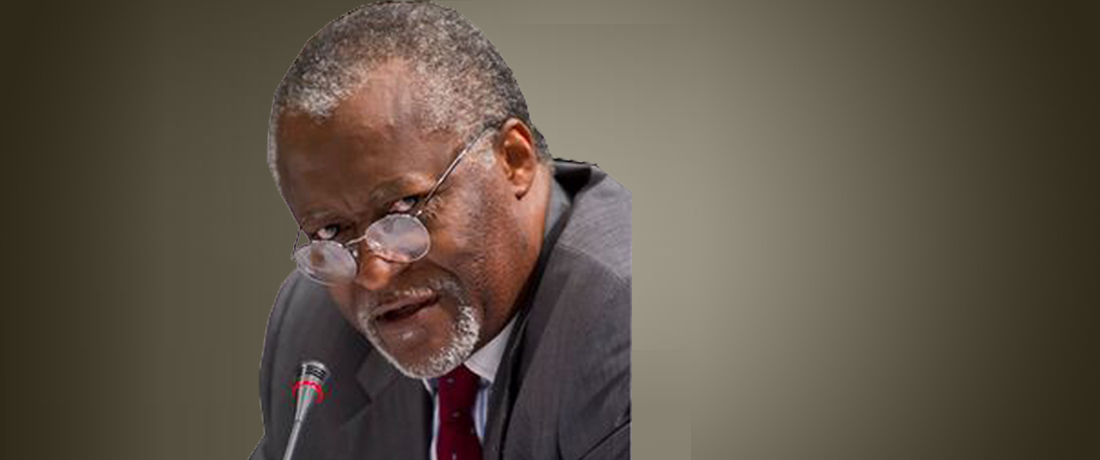 By Lobga Derick Sullivan
Yaounde,Cameroon
PRESCRIPTOR  Ltd, a Pan-African Consulting firm specialized in Investment and Project Management based in Yaounde, Cameroon will be organizing the first ever Pan-African Project Management Conference in the continent. The conference that will take place on the 24-26 May 2017, has as mission to fill the technological gap of Africa in project management.
The main objective of this maiden edition of the Pan-African PMC is to create awareness on the role played by project management technologies in Africa's economic transformation process. About 800 delegates are expected to attend the conference with 110 participants in the form of speakers, sponsors and partners.
The conference, according to organizers is out to "methodically contribute to the technological upgrading of Africa" [source]. The conference will showcase the best internationally recognized project management technologies that interested parties could acquire in the African continent. Multiple discussions, trainings, thought sharing, partnership deals, dialogue shall be some of the things conference participants would be getting.
The conference will serve as a platform to facilitate as well as stimulate the transfer and acquisition of project management technologies in Africa that will serve all 54 member states and also regional and continental organizations.
2020 has been put forward as the year they aim for Pan-African Project Management Conference to become a model in acquisition and technology transfer in Africa.
According to a statement on their website, Africa has a "deficit in the quantity and quality of qualified experts and professionals in project, programmes and portfolios management". This gap in technology is one of the reasons Africa faces a lot of shortcomings in the delivery of projects and programs. Lengthy studies, procedures, unrealistic planning, delayed project implementation, partially completed or abandoned projects, inappropriate financial disbursement, poor design and many others are seen as some of the shortcomings observed.
The above issues cause a lot of loss in technical, human and financial resources that are estimated in millions of dollars lost yearly.
Keynote speakers in the conference include Professor Aderemi Oluyomi Kuku- President of the African Academy of Sciences (AAS), Nairobi, Kenya, Barrister AKERE T. MUNA – Chairperson of the Council of the International Anti-Corruption Conference and Dr Bhimaraya Metri – Director, Indian Institute of Management Tiruchirappalli India. Delegates from all over the world ranging from individuals, students, government representatives, delegates representing industrial and commercial enterprises and so on are expected to take part in the conference.
Source: Pan-African PMC