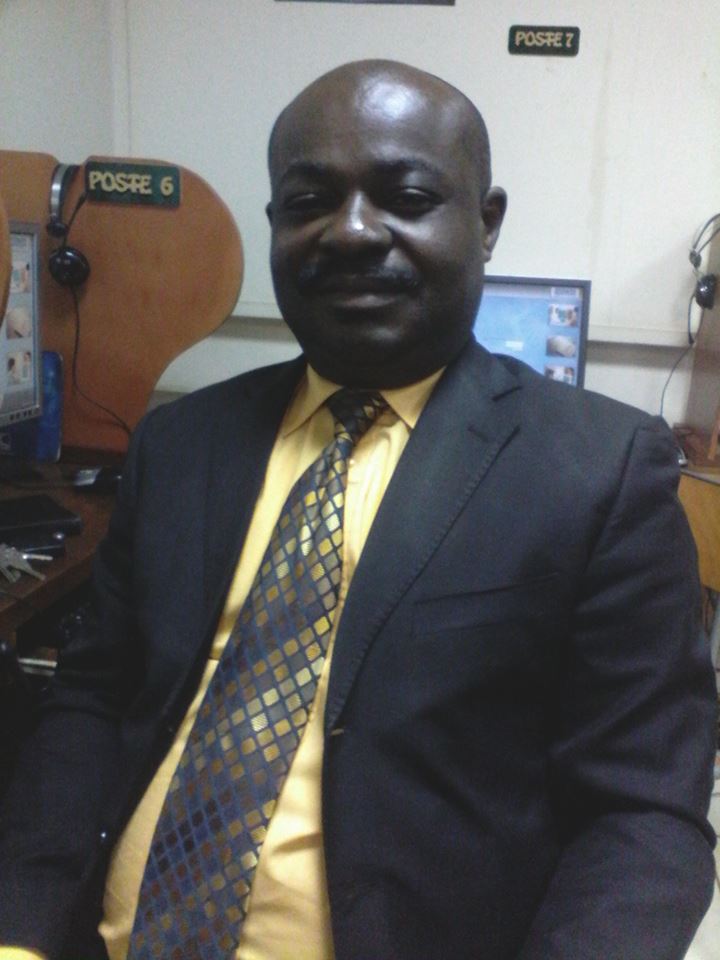 A senior Journalist and Editor-In-Chief for Radio, Emmanuel Atangana has revealed that the now former Presenter of French 8: 30 pm news,Adele Mbala who read a fake new government of France on May 15,2017 was only given the said information 15 minutes into the news as breaking news.
The CRTV Journalist said the fake news was not in the conductor sheet of the day and that she was not aware of such news, "A member of the production team gave her the script and she read after hesitating around 8:52 pm for those who watched the news will notice when she did that," He told Equinoxe Radio.
Emmanuel Atangana also revealed that all members of the production team of the news for that day have been sanctioned.
He concluded by saying that the incident is not new and that Journalists have to be vigilant when treating information especially that which comes from the Social Media.
Adele Mbala was replaced the next day on the 8:30 news.