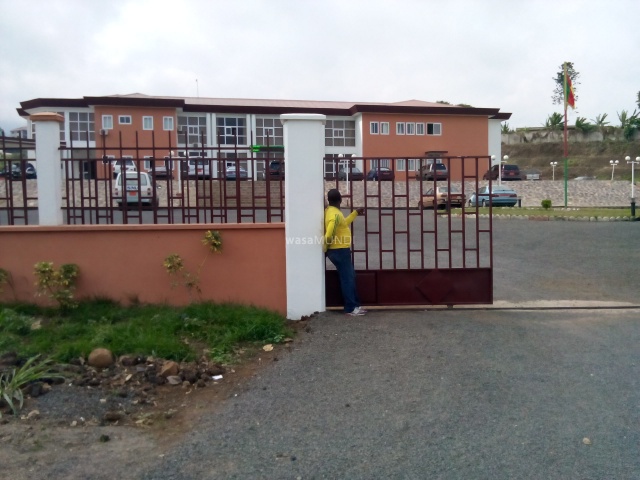 Buea,SW Cameroon
There was panic at the Cameroon General Certificate of Education Board, CGCE Sunday May 21, 2017 when a fire outbreak was reported in one of the rooms.
Panic stricken security guards on duty and workers were taken aback by the Sunday guest when they suddenly saw smoke emanating from the communication department, a new department of the board.
Though the fire was finally put under control, its origin remains a mystery.
Reporters who went to the Board to have the scoop were simply denied access.
Who or what caused the fire incident has not been established but the damages at this time of examinations could be disastrous.
The Board is yet to react.