Sports
Real Madrid Wins La Liga, Eyes Back-to-Back UEFA Champions League Title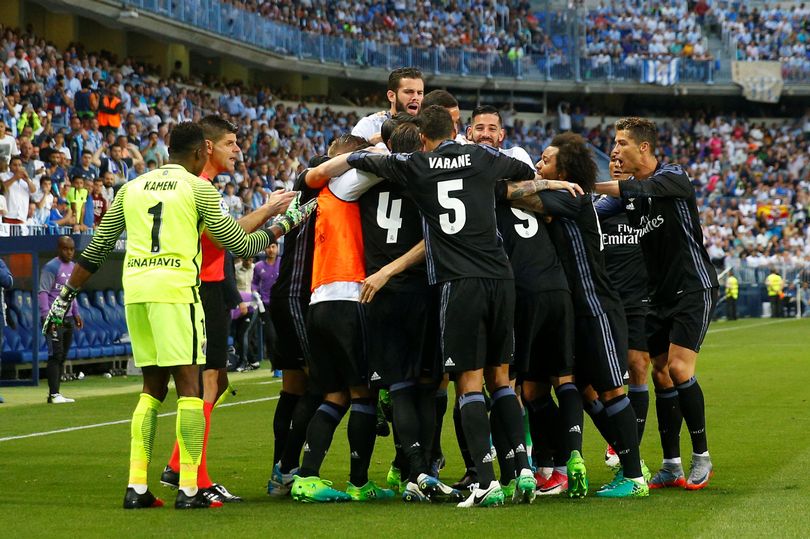 Real of Madrid has won its first Spanish League title since 2012.
Wonder boy Cristiano Ronaldo scored in the early minutes of the game against Malaga to put the Merenges ahead till half time.
French born Karim Benzema sealed the victory with the second goal in the second half against Kameni Carlos.
Real Madrid only needed a point to be crowned champions and despite 4-2 win of Barcelona against Eibar, the arch rivals grabbed all three points to prepare for the showdown against Juventus in the champions league final.
Zenedine Zidane who won the title last season after just six months old as manager is looking forward to win the UEFA Champions League back-to-back, a feat no club has ever met.