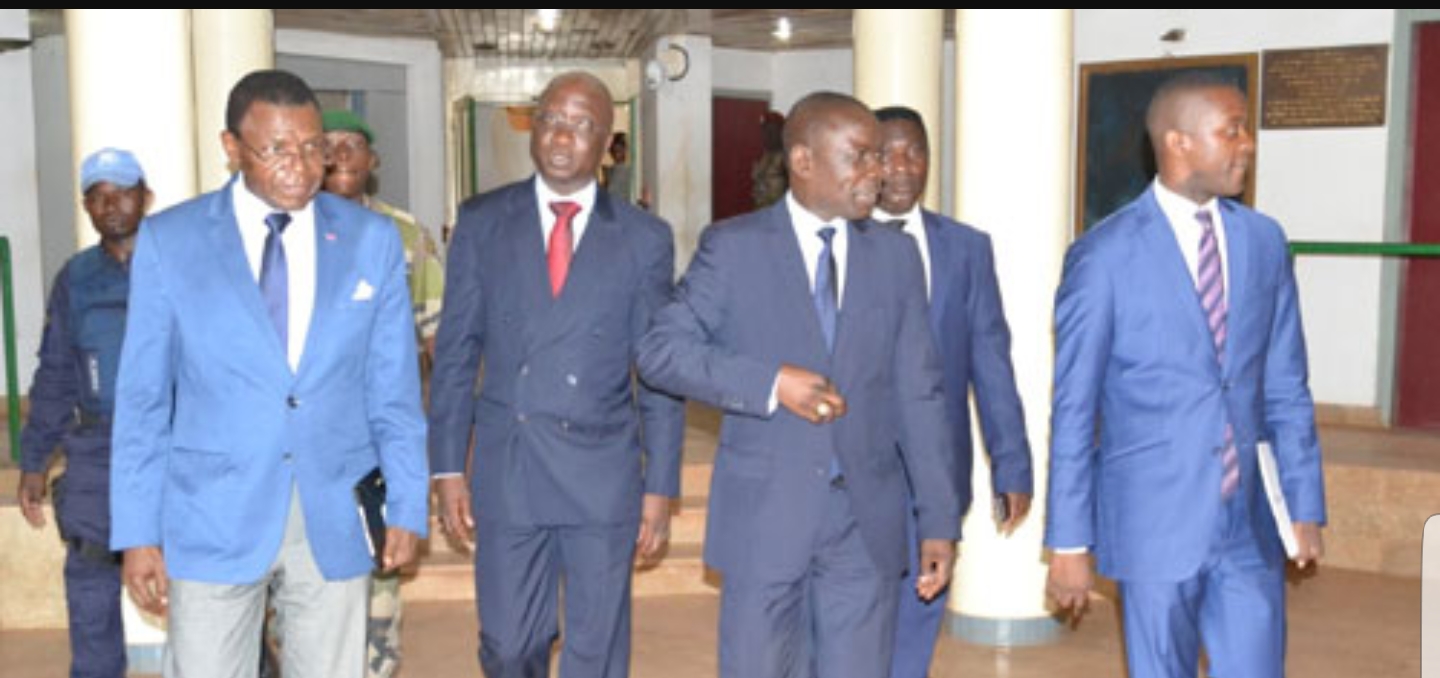 By Nfor Hanson Nchanji
The Ambassador of Cameroon to Gabon is alleged to have written a correspondence to Gabon 24, a television channel, requesting them to air the views of Cameroon regarding the fake news announced by Vision 4, a Camerooian based Channel, on the alleged death of Gabonese President, Ali Bongo.
According to the Ambassador, the Cameroon Government is not responsible for the fake news spread by Vision 4.
The letter went further to say Vision 4 has been noted for giving out such information which has downrated them in terms of the deontology of the profession, leading to several sanctions from the National Communication Council.
The Ambassador has assured the Gabonese government that the bilateral relations between the two countries should in no way suffer the consequences.
Purported Letter from Cameroon Ambassador
Faced with this hot potato, the proprietor of Vision 4, Amougou Belinga has announced a Press conference today in Yaounde.
On Saturday, a fake news was making rounds on social media that Ali Bongo had died while on treatment in Saudi Arabia. But it later became clear that the news was fake as Gabonese themselves took pleasure in disseminating it, wishing the president a perfect Rest In Peace.
The Gabonese government has said Ali Bongo is doing well.