Front page
Sports
AFCON 2019: Authorities Mount Pressure on Contractors, CAF to Visit Stadia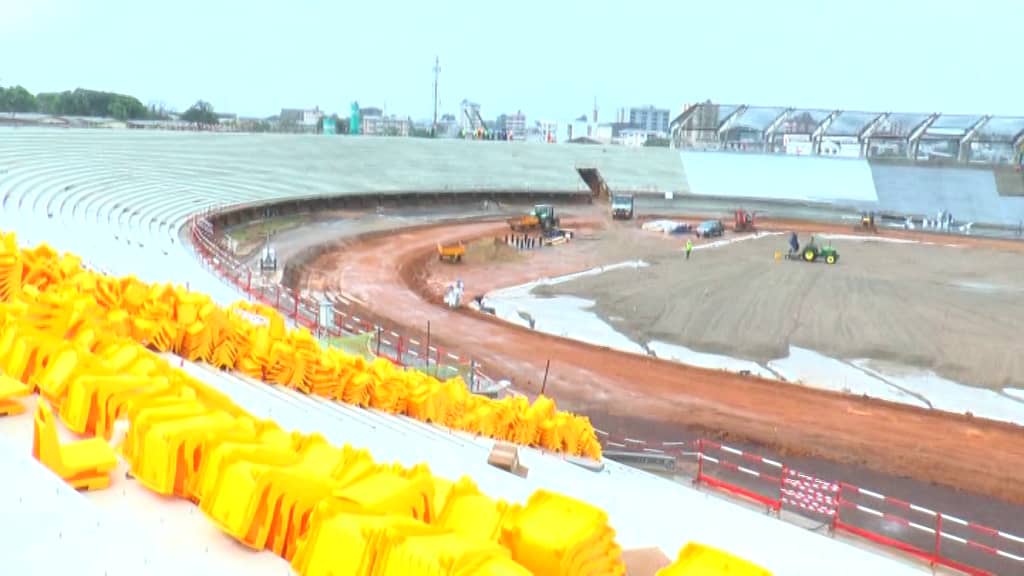 By Babila Jonathan
Cameroon authorities are having sleepless nights prior to an inspection visit by CAF delegation. Contractors have been told to double the speed of work so as to satisfy the inspectors , on whose shoulders now lie the fate of Cameroon's hosting rights.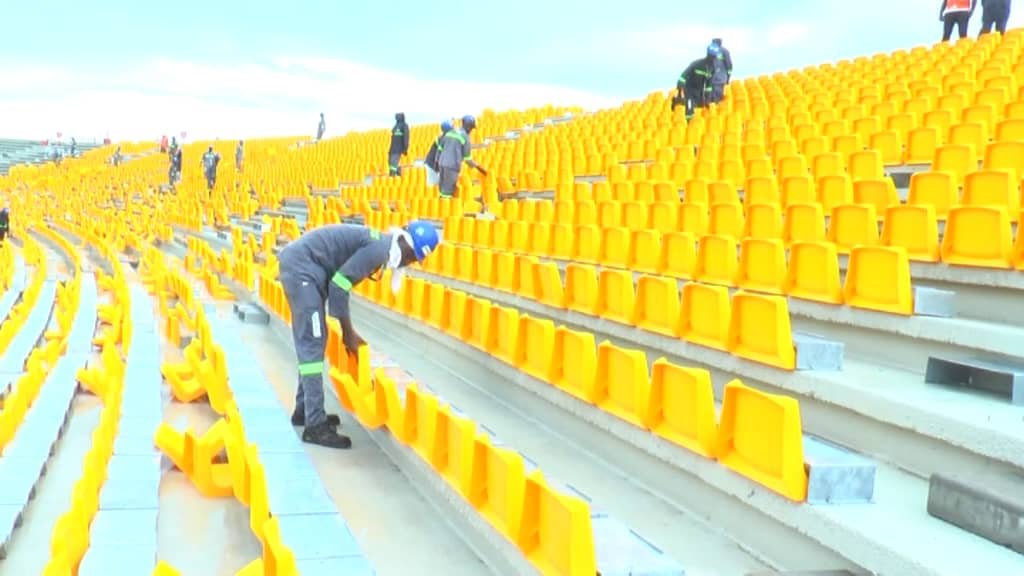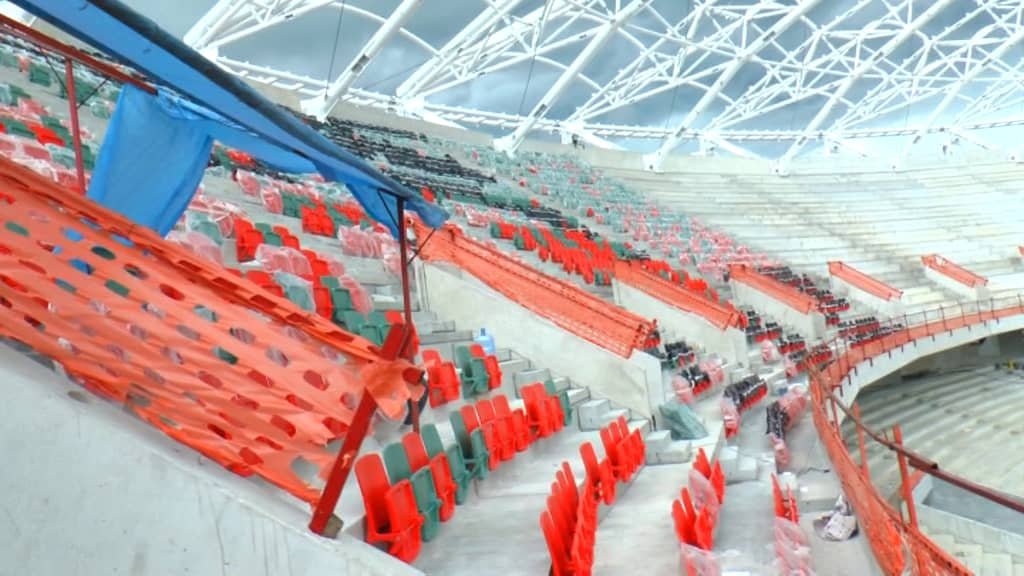 Seats being arranged at the Japoma stadium in Douala.
Few days to the arrival in Cameroon of the Confederation of African Football, CAF security commission October 30 and the CAF inspection team November 3, administrative authorities are mounting pressure on the construction companies in charge of constructing of rehabilitating stadia that will be used during the 2019 Africa Cup of Nations to accelerate work on the different construction sites.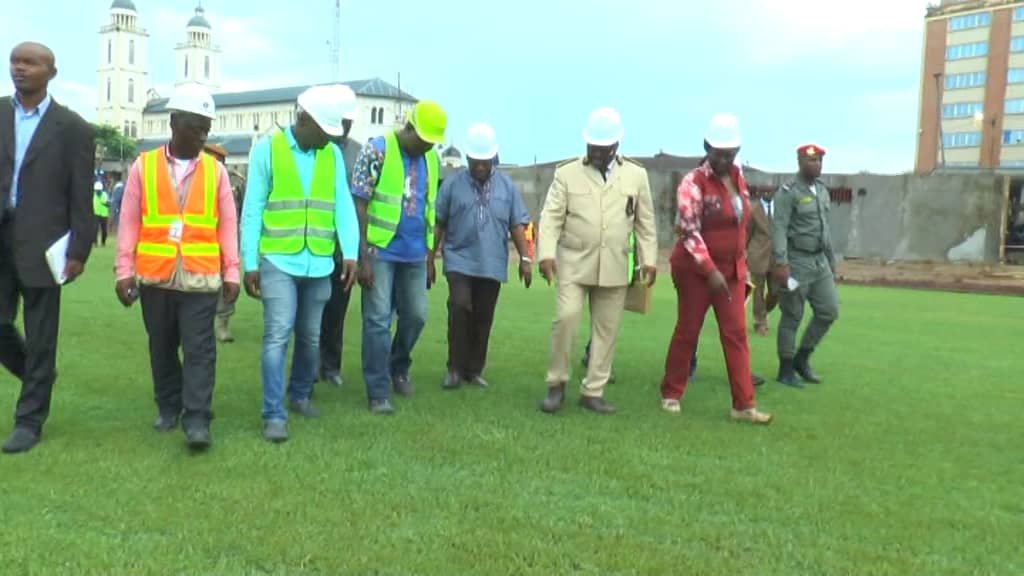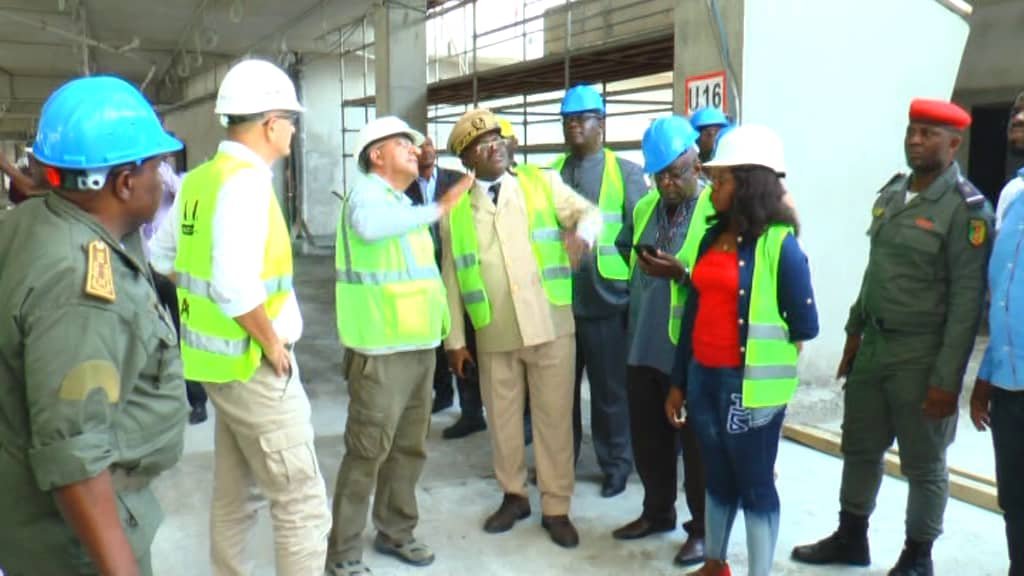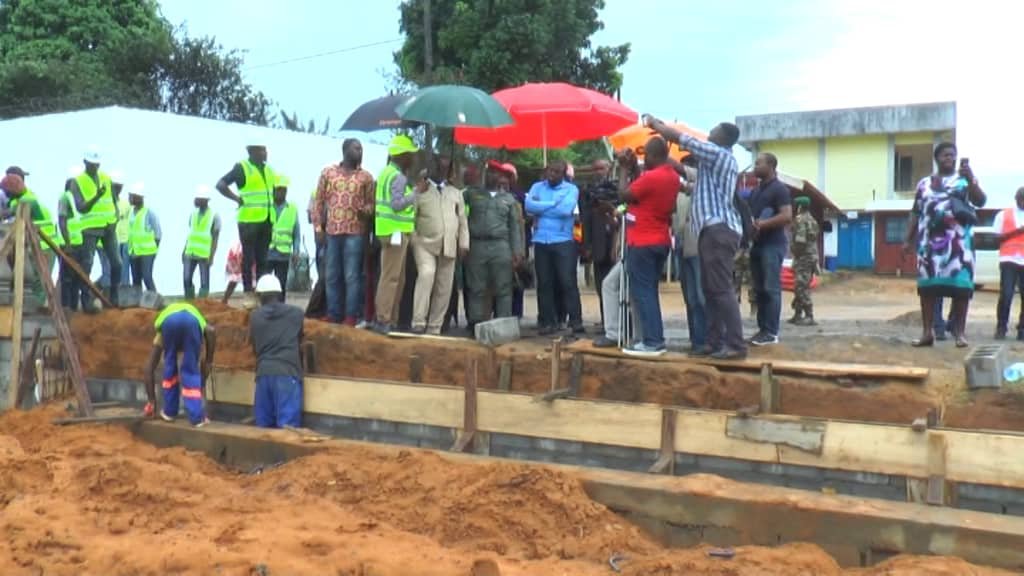 Governor Diboua in an inspection tour with contractors
In one of the host towns, Douala, the governor of the Littoral region and president of the regional AFCON organizing committee, Samuel Diedonnè IVAHA DIBOUA has been on the ground to evaluate the work being done at the different stadia that will receive encounters and or training sessions in the town.
At the Japoma sports complex construction site, he went through the access ways still under construction and when he got in to the site, the official of the Turkish construction company presented the different features of the 50 thousand capacity stadium and other facilities making up the sports complex progressively coming out of the ground.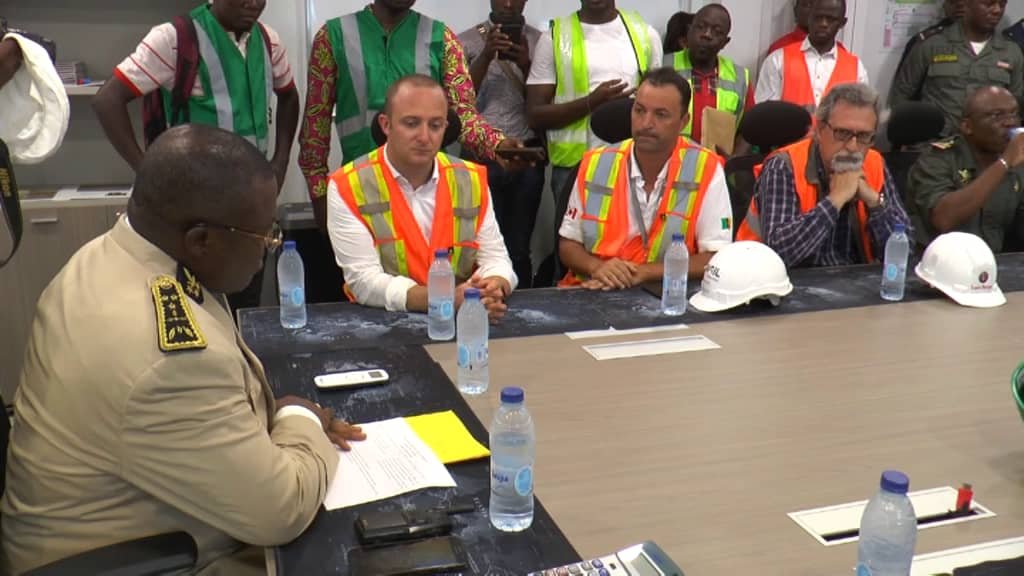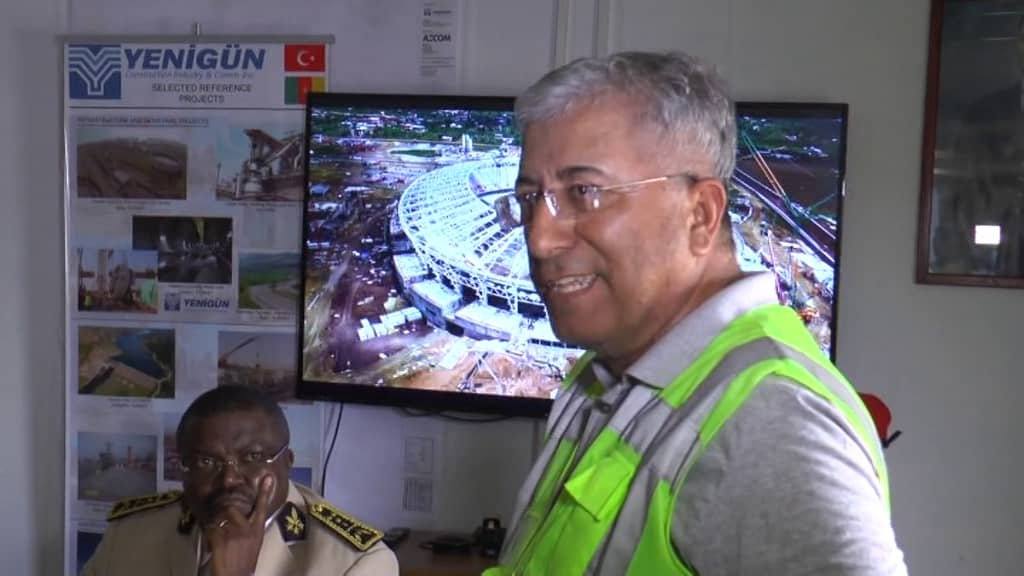 Presentation of work done by Turkish contractor
Governor Samuel Dieudonnè IVAHA DIBOUA was told that work is advancing speedily towards the finishing line and that 80 percent of the prefabricated construction materials from Turkey are already on the site and that rain is falling, sun is shining and tuff is growing very fast.
After visiting the different departments of the sports complex, the governor told the press that "the company has doubled the workers that are working on the site and also we are seeing that they will not only finish the main stadium in time but other facilities including annex stadia, tennis club, swimming pools, around the stadium. They will respect the deadline."
At the Omnisport stadium under rehabilitation, the construction company officials told governor IVAHA DIBOUA that work is advancing at a considerable pace and that the December 30, 2018 deadline will be respected.
The two other stadia in Douala that will be used for training sessions are equally still under construction. At the Bonamousadi and Mbappelepe stadia, the pitches are already covered with green tuff. But the other components of the two stadia notably the surrounding of the pitch are still to be completed.
When he got to all the AFCON construction sites in Douala, governor Samuel Dieudonnè IVAHA DIBOUA who doubles as president of the regional AFCON organizing committee instructed the construction companies to step up efforts to meet the deadline ahead of the continental jamboree .