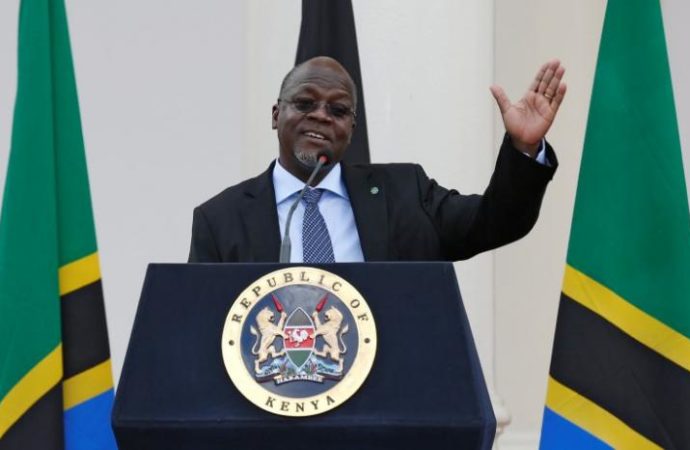 Some 10,000 civil servants in Tanzania have been fired following orders from President Magufuli on their fake school certificates.
The president was acting after a report from the government released recently indicated that many persons used fraudulent documents to get employment into the public service.
According to Education Minister, some people do not have their names on school records while others had been using certificates of their relatives.
"These people occupied government positions but had no qualifications… they robbed us just like other common criminals," Mr Magufuli said, urging officials to "name and shame" offenders.
The President has given those on the list until 15 May to either resign or face legal action.