Breaking Stories
Police in Bamenda Accused of late Night Killing In Meta Quarter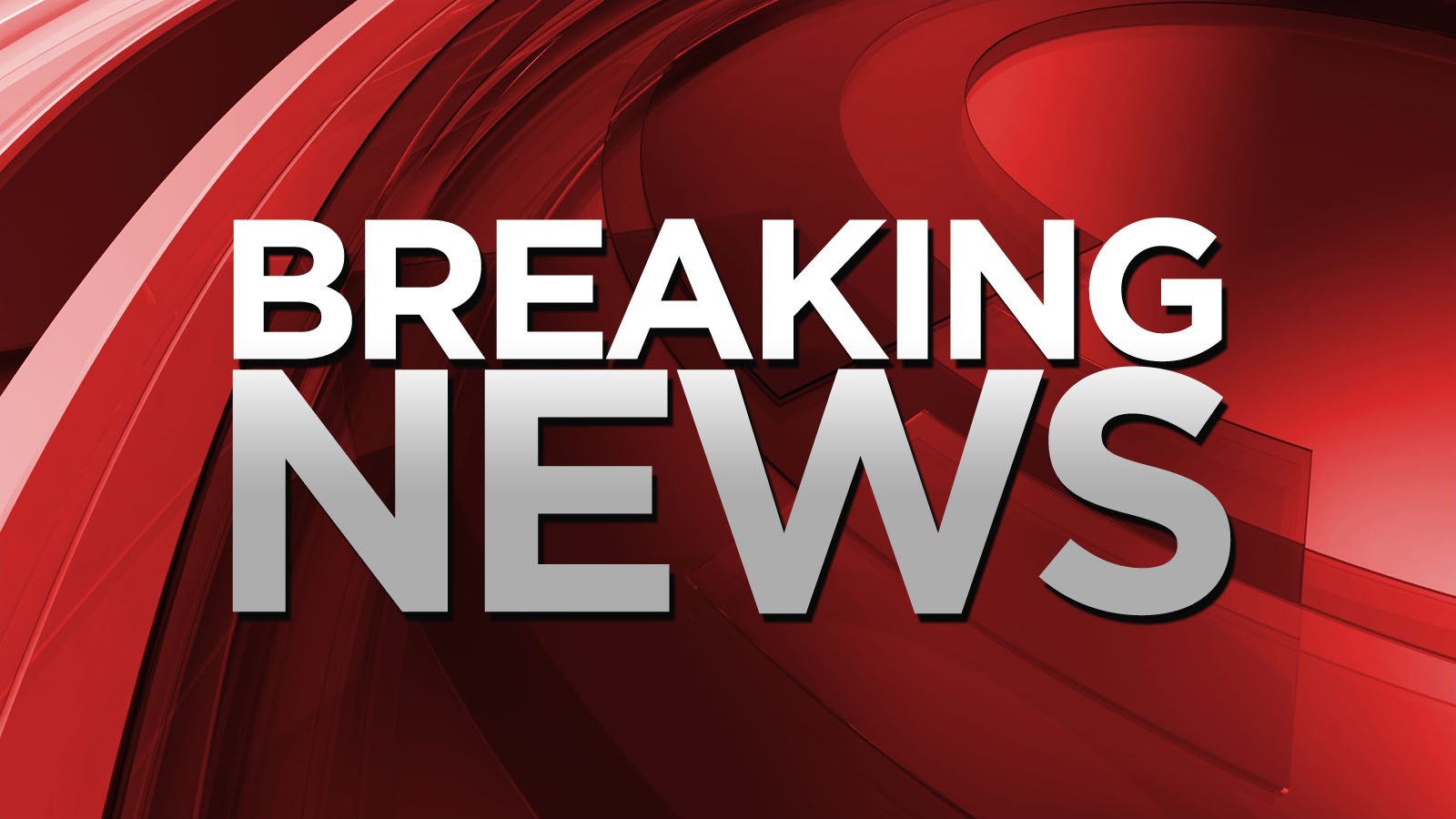 Meta Quarter in Bamenda, North West region is boiling in anger after policemen on patrol allegedly killed a young man Awah Romeo.
The incident took place early Saturday April 29, 2017 about 2am when Awah is reported to have been heading home after having sometime in a local night club called Dreamland.
The bike rider who incurred injuries said they were intercepted by Police on patrol but Awah told him to use another road, just before that, policeman reportedly had bitter exchange with them after using their vehicle to knock down the bike and Awah Romeo was brutalized by the men in uniform and he later died in the hospital.
The Police have not reacted to allegations they killed the young man.