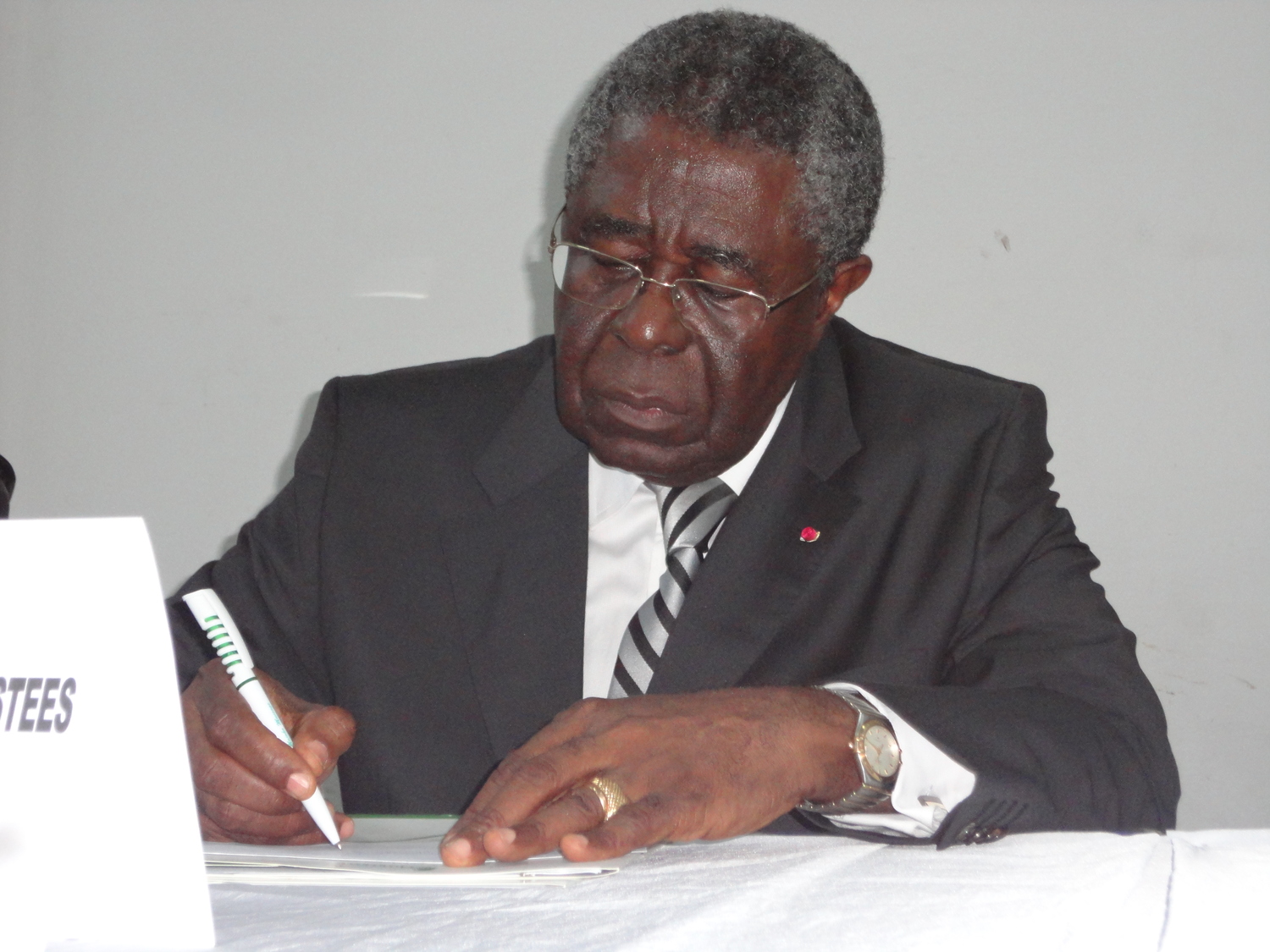 Members of the National Commission for the promotion of Bilingualism and Multiculturalism have held their first plenary sitting today in Yaoundé, one day after their installation.
According to the pioneer President former PM Peter Mafany Musonge, Fridays' meeting was to get in touch and acquainted with all members, prepare for plan of action and map out some ingredients to boost their work.
He revealed that another meeting has been scheduled for May 25 in which they will produce concrete roadmap and their modus operandi. It will also give them time to prepare for the installation of the Secretary General of the Commission.
CHI ASAFOR Cornelius will be installed on May 26.