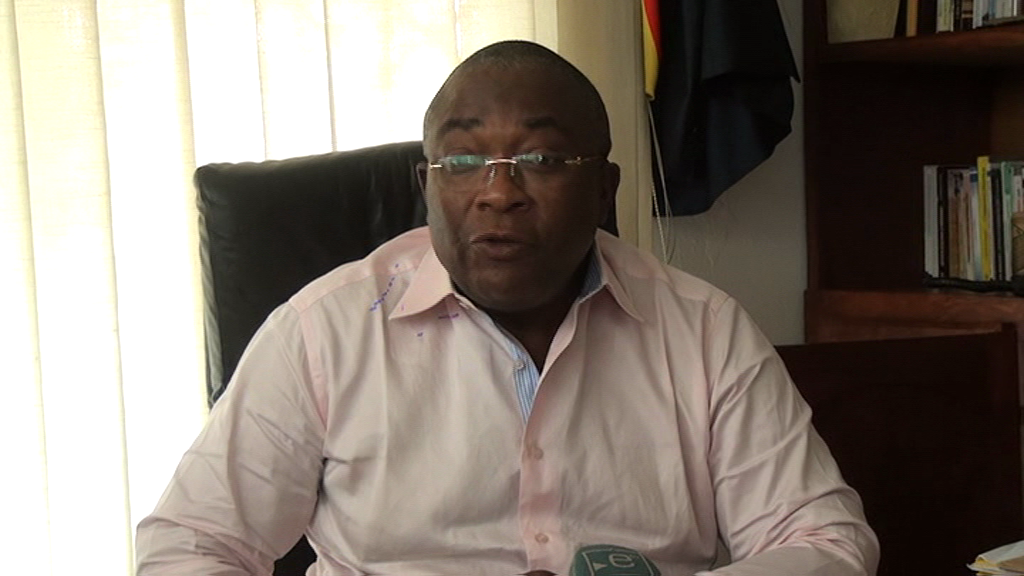 Douala, Cameroon-Thursday October 19, 2017-11:00 PM Local Time (Cameroon News Agency) The Littoral Regional Chairman of Cameroons main opposition party, the Social Democratic Front party, Hon Jean Michel Nintcheu says the ban on a solidarity march,by the Divisional Officer for Douala 1, is inconsequential, insisting the march must hold this Saturday.
Hon. Nintcheu is reacting after the DO reversed a decision earlier taken to ban the gathering. According to Jean Marie Tchakui, the primary objective of the rally has been changed. He noted that the SDF had declared a solidarity march in favor of the people of the two English speaking regions but seem to have added some items on the agenda including massive support by other opposition leaders which to him could be chaotic.
But Hon. Nintcheu told reporters at his office, "We are preparing ahead of our event on Saturday October 21 with peace of mind, we have invested a lot to make a U-turn at this point. It is a shame, why didn't he wait for the march to take place first."
The Honorable Member of Parliament has accused the civil administrator of taking sides, calling him partisan administrator who will rush to grant the ruling Cameroon Peoples Democratic Movement, CPDM , permission to hold a rally but will not do same to an opposition party.
It was the first time in 25 years that an opposition party was authorized to organize a public march but it was too good to be true, few days later the same gathering is banned.
The traditional authority of the Sawa clan in Douala known as NGONDO, has announced it will be granting a Press Conference on the ban this Friday October 20, 2017.