Sports
Indomitable Lion's Hugo Broos Honored in His Hometown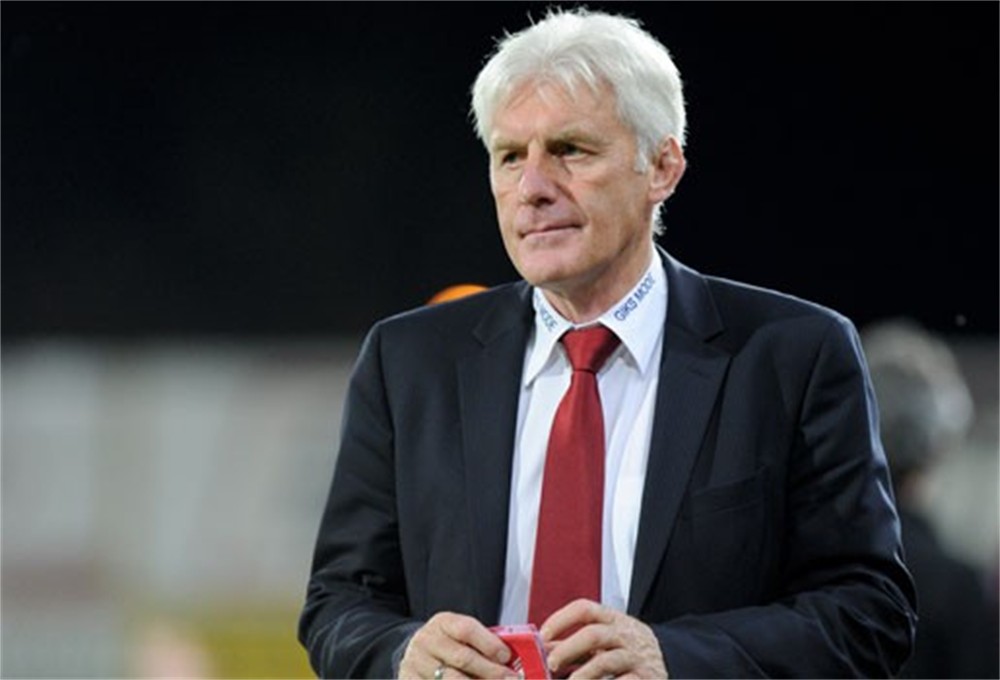 The Head Coach of Cameroons national male football team, Hugo Broos has been decorated with title of 'Honorary Citizen' in his native town of Jebbege in Belgium.
This was during a ceremony specially organized in his honor. The Belgian, who is just from winning the 2017 Africa Cup of Nations, AFCON with Cameroon, was accompanied by some members of the staff bench including team manager Alphones Tchamia and team Doctor William Ngatchou.
It was an occasion for the Cameroon Ambassador to Belgium to extend messages of congratulations to Hugo Bross for winning the title 15 years since the country tested wine from the cup in 2002.
It was the first experience of Mr Broos in an Africa Cup of Nations.
The Lion's head coach had threatened to leave the den after their 2-1 defeat against Guinea which he blamed on poor management and the fact that they were barred from eating at the restaurant in Belgium for unpaid bills.
The incident considered as scandal of the year led to the holding of series of meetings to establish the cause and sanction protagonists.