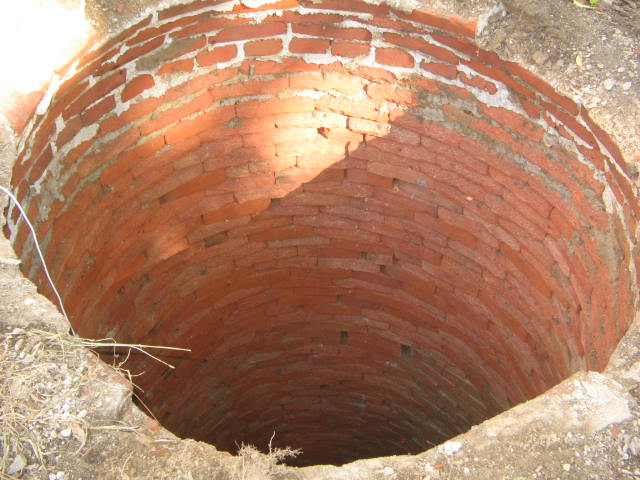 Three hefty men in Makenene, Centre region of Cameroon have died after drowning in a Well which they were cleaning.
The incident Thursday May 4, 2017 has left the people of that locality in grief and bewilderment.
Reports say Nyandja Dieudedort, 41, Tagne Fanga,28 and Nana Merim,34, were cleaning a Well after heavy rains but Nana who missed his steps fell into the Well and drowned, efforts made by the two others to rescue him only led to their doom.
The Divisional Officer of Makenene Joel Elanga Eteme has summoned elders and other administrators for a crisis meeting in his office.