Society
Cameroon- WPFD: Freedom of Press Is Not Blank Check-Nico Halle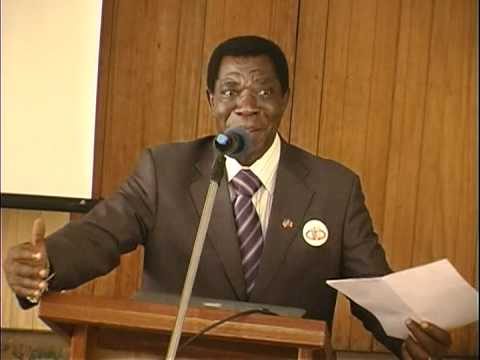 The President of the General Assembly of the Cameroon Bar Association who doubles as member of the newly created National Commission for the Promotion of Bilingualism and Multiculturalism, Ntumfor Barrister Nico Halle has told Press men in Douala that if the Press was 100% free today, disaster would be the order of the day.
The legal mind who was delivering a public talk on Press freedom in an event organized by Littoral chapter of Cameroon Association of English speaking Journalists, CAMASEJ, said "If journalism is not for nation building, then it is activism."
He urged Journalists in Cameroon to promote peace while reporting; they should talk, write and preach peace in their respective media houses.
Barrister Nico Halle said because the celebration of the 2017 World Press freedom Day, WPFD is coming against the backdrop of crisis rocking the two English speaking regions, it is the role  of journalists to use their potentials and consolidate peace and unity.
But Nico Halle also urged decision makers to uphold justice, because without justice, peace cannot reign in any society.
Ntumfor Barrister Nico Halle said media owners have to make sure that the pay packages of journalists are high so that thye can do their job well. To him, "a hungry journalist produces hungry news and hungry news destroys."