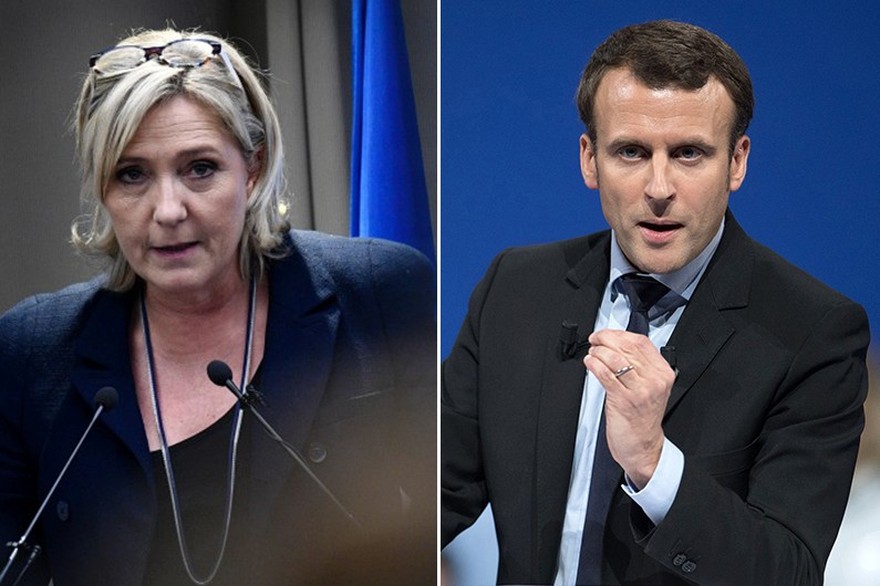 Former US President Barack Obama has given his unflinching support to Centrist Emmanuel Macron in the 2017 election whose second round will be held this Sunday May 7, 2017.
Mr Obama says the "the success of France matters to the world" and thinks that Emmanuel Macron is the right person achieve that.
Obama said he chose Macron because he thinks the election is importance of the elections.
"I know that you face many challenges and I want all of my friends in France to know how much I am rooting for your success. Because of how important this election is I also want you to know that I'm supporting Emmanuel Macron to lead you forward," he said.
Macron, a centrist, will face Marine Le Pen of the far right front National in a runoff vote this Sunday.Polls55 put him at 20 points ahead .