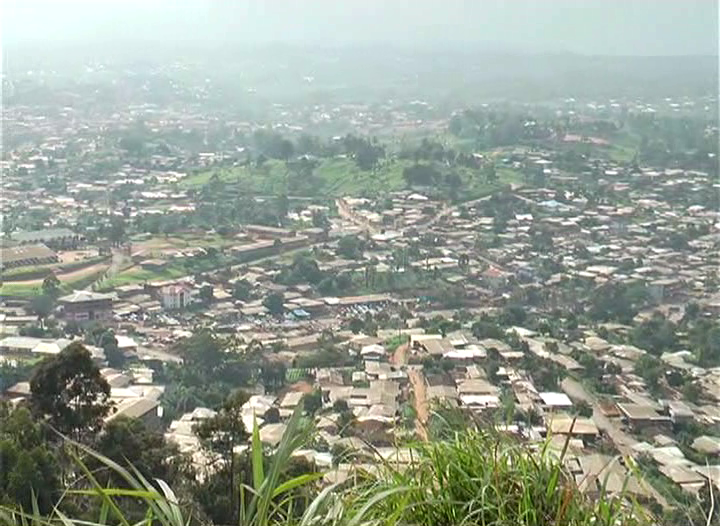 Since members of the Confederation of African Football, CAF voted to increase the participating teams in the 2019 AFCON from 16 to 24, many have been wondering which other cities will be added by the government to meet up with six host cities for the competition.
If Limbe, Yaoundé, Garoua, Douala and Bafoussam stand today as potential host, with two stadiums programmed for Douala and Yaoundé, Bamenda could also benefit from the additional teams to host the now 24 nation event.
In fact the construction works at the Japoma and Olembe Stadia is still to get to serious level meaning starting the building of another stadium now in Bamenda with all assurances, would meet up with the deadline of CAF.
Bamenda can with its beautiful geographic characteristics will be an excellent host city to the event. It will not only host games but act as a touristic site for visitors. Bamenda has hotels like Saddle Hill Ranch, Ayaba Hotel that could easily host teams and are one of the finest in Cameroon.
Bamenda lacks a Reference hospital and so the coming of an AFCON could hasten the construction of one. However Kumbo in the North West region has one of the country's best hospitals of international standards, the Shisong hospital.
Bamenda also needs the AFCON for the smooth take off of the rehabilitation of the Bamenda-Babadjou road. A World Bank Project which going by the sluggish nature of the government's engagement could only be completed after several years just like the ring-road project.
Bamenda, capital of the northwest plays host to the Fon of Fons, President Paul Biya who was crowned years back.
Bamenda is the second home of President Paul Biya, a statement enshrined in his speech whenever allusion is made about Bamenda.
Bamenda birthplace of the ruling CPDM political party headed by President Paul Biya, same place where the first Television images were broadcast.
Bamenda played host to the 50th anniversary celebration of the army.
It will be an opportunity for the Bafut airport to be renovated to meet with international standards.
Above all the Biya regime which seems to have had a strained relationship lately could as usual seize the opportunity to engage in a political romance with football and declare Bamenda one of the host cities, at least as a sign of appeasing the gods of strike action.
The political lies and hide and seek games with the Bamenda man can easily be forgiven if these issues are taken into consideration. Giving Bamenda the rights to host four teams will be a huge step towards solving problems raised by Mancho Bibixy, the Coffin Revolutionist. Road networks,portable water among others are expected to be ameliorated upon.
Ordering for the building of a 40,000 capacity stadium could move faster than other earmarked stadia. Mr President you cannot allow your second home go empty  like that,not this 2019.
It is Possible!!!
.