International News
World-Somalia Al Shabaab Will be Eliminated in Two Years-Somalia President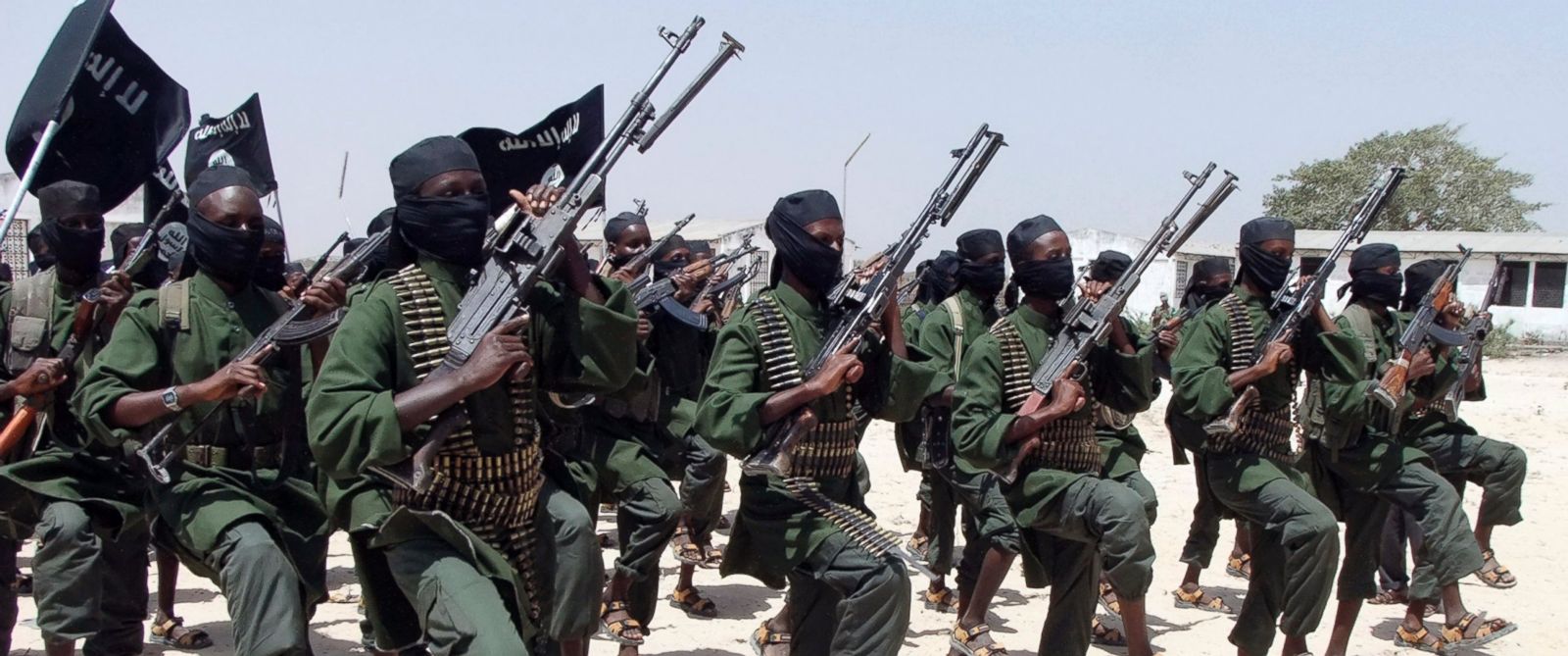 Somalia President Mohamed Abdullahi "Farmajo" Mohamed has told the BBC that he thinks the Islamist militant group al-Shabab can be defeated within the next two years.
Speaking on the eve of a London conference on Somalia, the president said that this goal can be met as long as there is international support and the country's soldiers are properly trained and equipped.
He said that the army and the AU force that supports the government are preparing themselves to take on al-Shabab.
Mr Mohamed has been in power for three months.
The militants have controlled large parts of the country since it emerged over a decade ago, though it has been beaten back in some areas in recent years.
BBC News