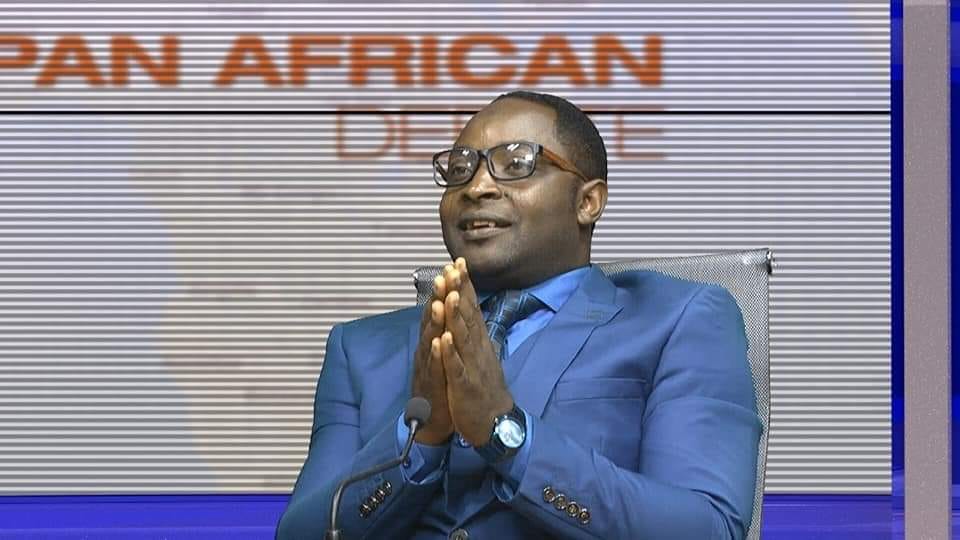 Family members have not set eyes on the Civil Rights Activist since Wednesday, September 25, 2019, since he left for Yaounde.
Mr. Karim who was interviewed the previous day on Equinoxe Television before his disappearance had rubbished the National Dialogue and said only a third party negotiated settlement will bring back harmony in Cameroon.
He is a strong advocate for a separate state called, Ambazonia.
His family raised an alarm after he went mute on that fateful day. Some sources have said, he was arrested and locked up at the dreaded SED of the National Gendarmerie in Yaounde.