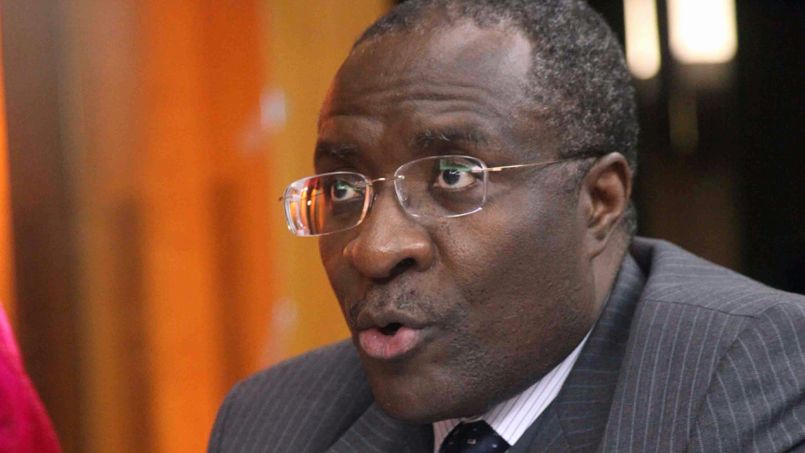 The Africa Regional Director of the US-based National Democratic Institute, NDI, Dr. Christopher Fomunyoh, has said for the National Dialogue to reflect its name and aspirations of the people, the form of the state should be debated during deliberations.
He regretted that despite the fact that it is the root cause of the armed conflict, no such debate has been previewed.
Dr. Fomunyoh who spoke to Le Jour Newspaper also said that the preparatory phase of the dialogue lacks substance, poor methodology among others are weak points in this organizational phase.