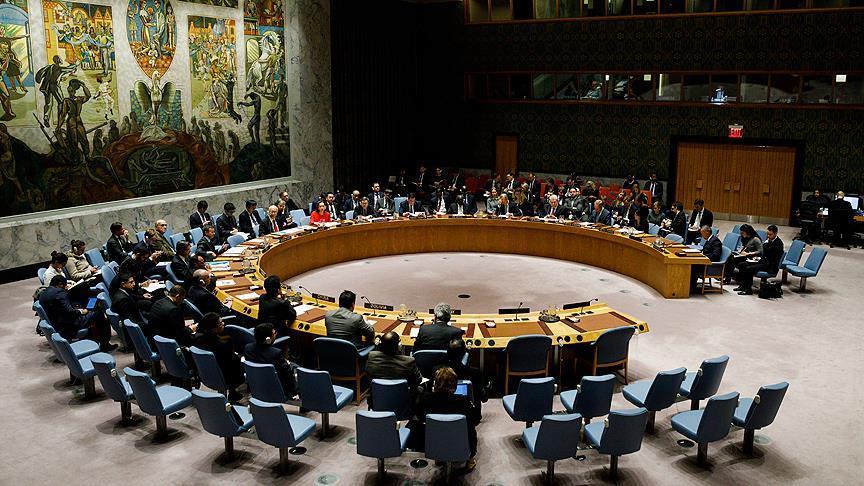 The U.S. on Monday vetoed a UN Security Council resolution that rejects the establishment of diplomatic facilities in the contested city of Jerusalem.
The move comes less than two weeks after Washington moved to recognize the holy city as Israel's capital and begin the process to move its embassy there from Tel Aviv — the city where all other nations house their main diplomatic facilities.
Nickolay Mladenov, the UN's special coordinator for Middle East peace, said U.S. President Donald Trump's decision has created a "more tense" situation in the region.
A "lack of significant steps on the ground" towards a long-sought two-state solution is empowering radicals and weakening moderates, Mladenov said.
Also addressing the council prior to the vote, the U.S.'s envoy to the UN said the U.S. has "every right to" place its embassy at a location of its choosing. Nikki Haley slammed the UN's efforts to broker an Israeli-Palestinian peace, saying the international body "sets back the cause of peace".
Last year, under the Barack Obama administration, the U.S. opted to abstain from a Security Council resolution condemning Israeli settlements, allowing it to pass the body.
The U.S. is Israel's biggest ally, giving the country more than $3 billion in military aid annually, and regularly using its veto power in the Security Council to protect it from international condemnation.
The U.S. is one of the five permanent members of the council, and has the right to veto any resolutions it chooses.
Anadolu News Agency