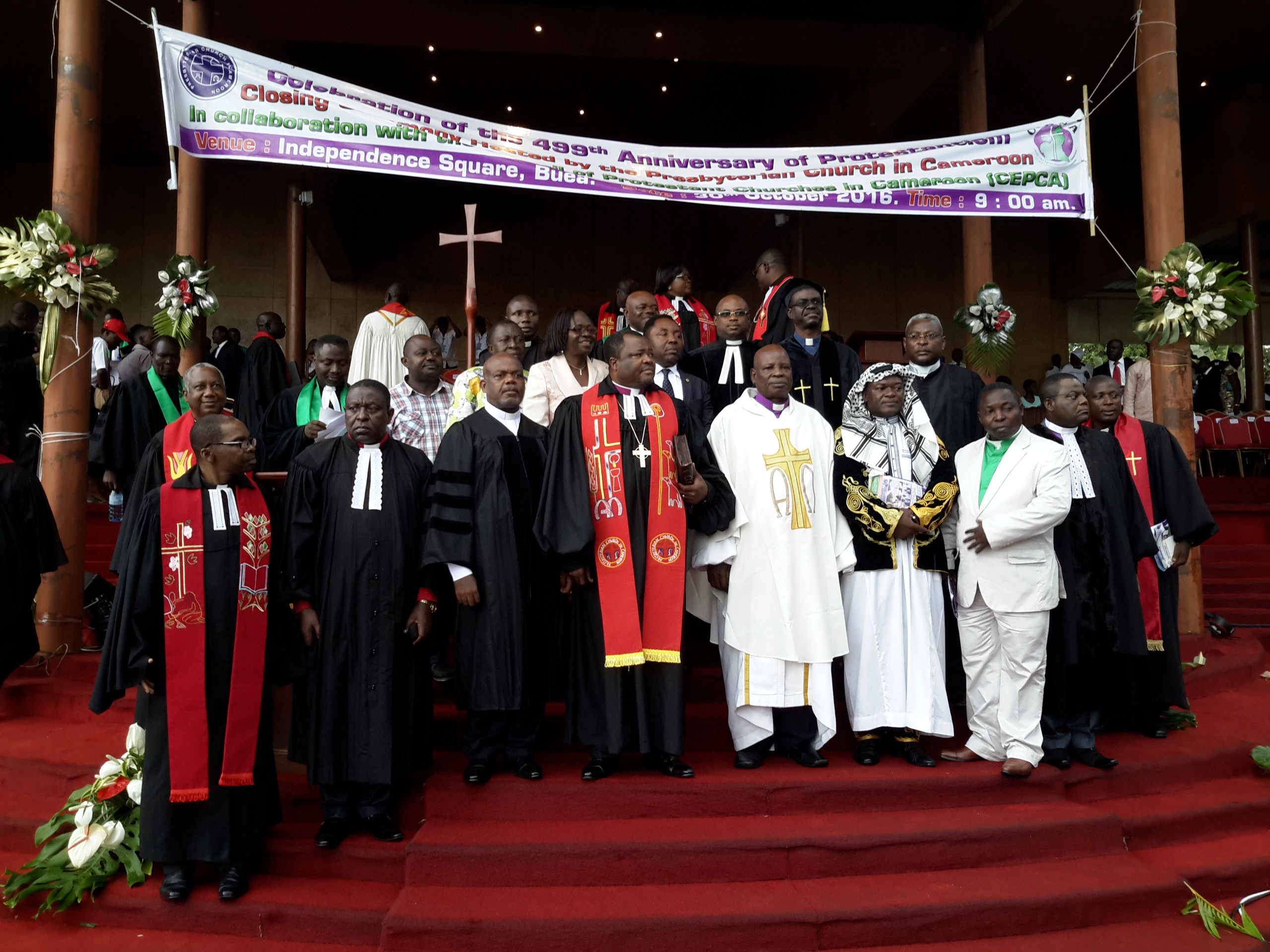 Yaounde,Cameroon June 23,2017 (Cameroon News Agency) Uneasy calm now reigns at Presbyterian Church Nsimeyong in Yaounde after the sum of FCFA 7 million was allegedly stolen from the coffers of the church,a Christian has confided to CNA.
CNA gathered that the Church collected about FCFA 14 million last Sunday 18 June, 2017 as fundraising  and the money kept in the safe that fateful Sunday.
Our source recounts that some Christians who came to church the next day Monday June 19,2017 found the office of the treasurer open and raised an alarm.
It was discovered that the safe of the church was broken into and the sum of FCFA 7 million  was allegedly missing. According to information gathered, FCFA 14 million was added to FCFA 7 million in the safe making it FCFA 21 million,but on Monday morning only about 14 million was left.
The pastor Rev Kang Denis is said to have been alerted on his way to Buea, made a U-turn and came back to the church for investigations to be opened.
Till date it is not clear who stole the FCFA 7 million from the coffers of the church and left FCFA  about 14 million. Some persons are said to have been arrested for interrogation
An official statement from the Synod office of the PCC is awaited.
Investigations have been opened.