Human Interest
Unclaimed Corpse Spends 16 Years at Jamot Hospital in Yaoundé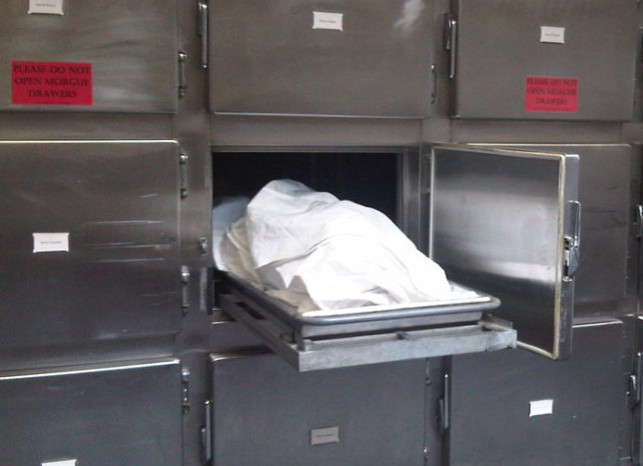 Yaounde,Cameroon
The Director of the Jamot hospital, Joseph Marie Mendini Nkodo has given relatives latest Tuesday May 30, 2017 to claim corpses which have been abandoned for years now at the mortuary.
The information was specifically handed to a family whose deceased relative has spent 16 years at the hospitals mortuary. The relative is said to have died since 2001 and corpse deposited in December but when the family came for corpse removal, the body presented them was allegedly not that of their relative. The family has refused to retrieve the body.
About 60 corpses are pending removal at the Jamot hospital and the Director has threatened to hand them over to the Yaoundé City Council for mass burial.