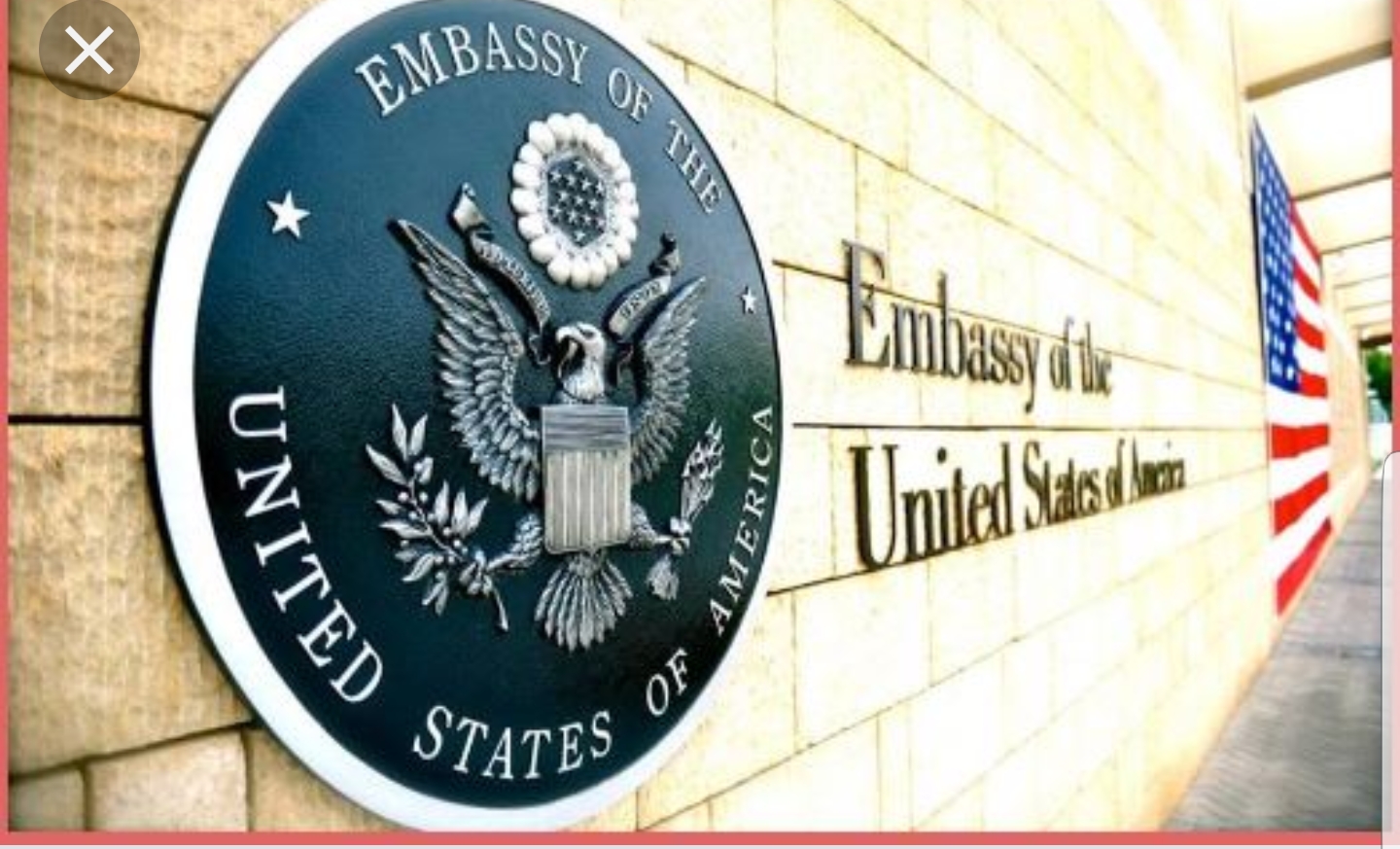 The Embassy of the United States of America, in Yaounde, Cameroon has on Friday November 23, 2018 cautioned US citizens of the danger awaiting them in the war-torn North West and South West regions. They have simply been told to drop any travel plans to these regions.
An information on the website of the embassy in Yaounde further states that Embassy personnel have been banned from travelling to these regions except on mission essential travel by the US.
Early November, an American Missionary, Charles Wesco Truman was shot dead allegedly by Soldiers in Bambili, North West region. Investigations are still opened to find out the exact persons who shot him.
Full statement
Location: Southwest and Northwest Regions, Cameroon
Event: The level of violence in the Southwest and Northwest Regions continues to increase. In recent weeks, U.S. citizens have been the victims of violent crimes in both regions. Due to the violence, many medical facilities in these areas are reported to be closed, inaccessible, or severely understaffed.
All but mission-essential travel by U.S. Embassy personnel to these regions is prohibited: our ability to provide emergency services to U.S. citizens in these areas is extremely limited.
Actions to Take:
Do not travel to the Southwest and Northwest Regions.
Assistance: