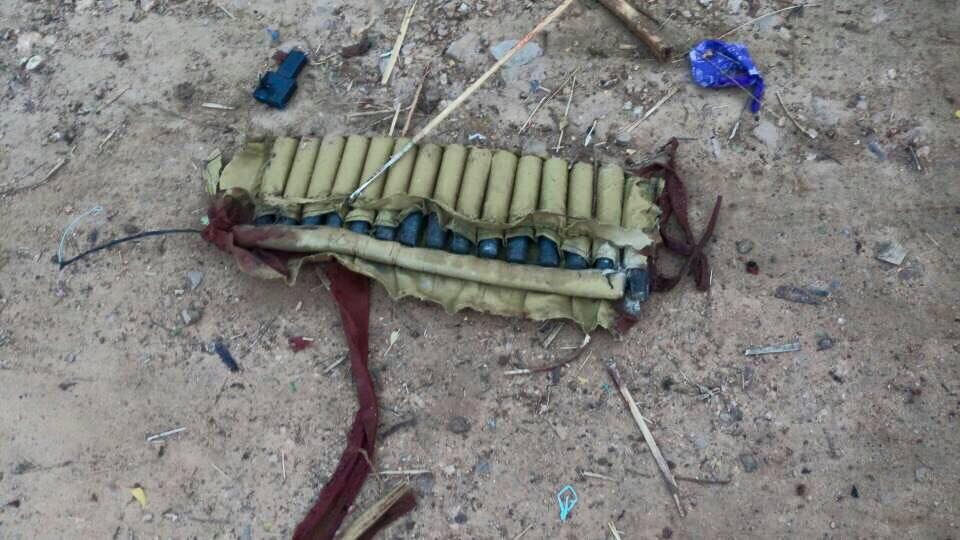 Maroua,Cameroon-July 24, 2017-10:30 pm Local Time(Cameroon News Agency)Suspected Boko Haram militants have attacked and destroyed  a military post of the joint task force to fight Boko Haram early Monday July 24, a military source of the fourth military region has confirmed.
The post situated at the Gloudjan locality in the Mayo Sava division in the far north region was completely destroyed with two soldiers (lieutenant and 2nd class soldier) seriously wounded.
The soldiers were been taken to Mora for treatment.
The militants equally burned down the military post, destroyed foodstuffs destined to the soldiers before running back to Nigeria.Security has been reinforced in the area.
The attack comes after that of Friday when suspected agents of the sect stormed Dabanga in waza, Logone and Chari division killing two persons after a bomb explosion.
Picture: L'Oeil du Sahel