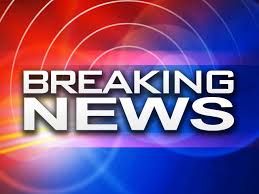 The Constitutional court of Taiwan,the country's top court has ruled in favor of same-sex marriage,becoming the first Asian country to do so.
Judges said present laws against same sex were unconstitutional and violating human rights. Concluding that "such different treatment is incompatible with the spirit and meaning of the right to equality"
The court has given the parliament two years to amend the existing laws or vote new ones.
The LGBT community has been facing increasing persecution in the region but can now be free to move and practice same-sex.