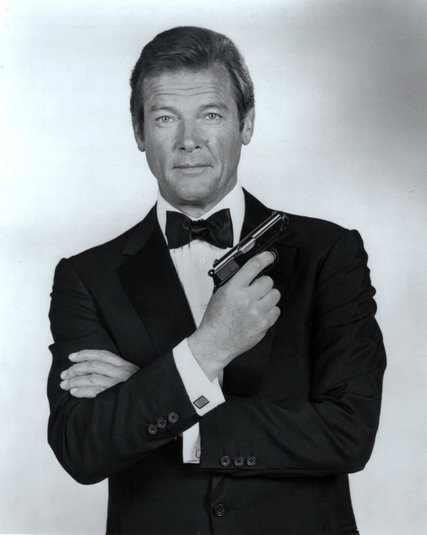 Sir Roger Moore popularly known as James Bond 007 has died at the age of 89.
The famous actor played several roles in the Hollywood like "Live and Let Die","Diamonds Are Forever".
The family of Sir Roger Moore confirmed his death on twitter Tuesday revealing that he died after a short but brave battle with cancer.