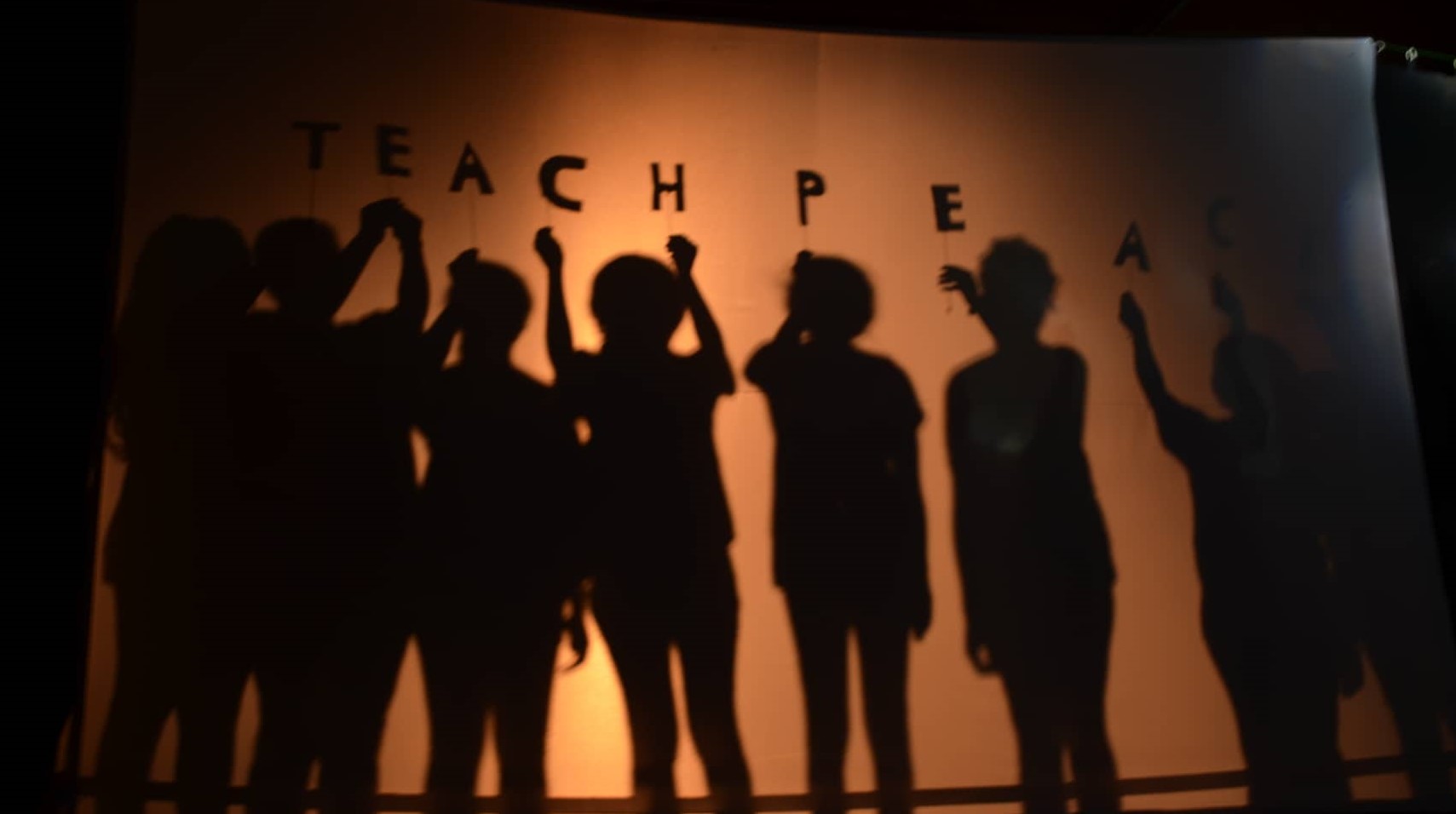 Sysy House of Fame a Bamenda base Non-Governmental Organisation, aimed at driving sustainable development by engaging communities through arts, culture and the media has revolutionized theatre in Cameroon by being the first to introduce Shadow Théâtre performance in the conflict-affected regions of North West and South West, Cameroon.
The théâtre play titled "Bound By The Times" is a play blended with music and spoken words that share the different experiences of women in an armed conflict zone.
This piece sought to advocate for the return of peace in the restive Anglophone regions. As an organisation that promotes sustainable development through arts and culture, SHF is finding creative, engaging and inclusive ways of contributing to the most sought after the peace process.
Aiming to advocate for peace and help the community find closure through artistic expressions, the Shadow Théâtre was conceptualized and directed by Njobati Sylvie who is also an SDG advocate and founder of SHF.
In her opening words, she reiterated the purpose of the performance "we are not here to judge, we don't even have the nerve to be angry again, we have just one nerve left and we are using it to say we want peace".
Participants after the event
It is worth noting that this performance was done by girls under the project Girls in Arts. Among those present was the regional Delegate of Arts and Culture and staff of the United Nations. This event received massive support from the United Nations, Draufsicht and Yems group who were the partners of the event.
The United Nations Cameroon is so pleased with the efforts of young people in making the world a better and promised to work with SHF in localizing the SDGs so as to leave no one behind.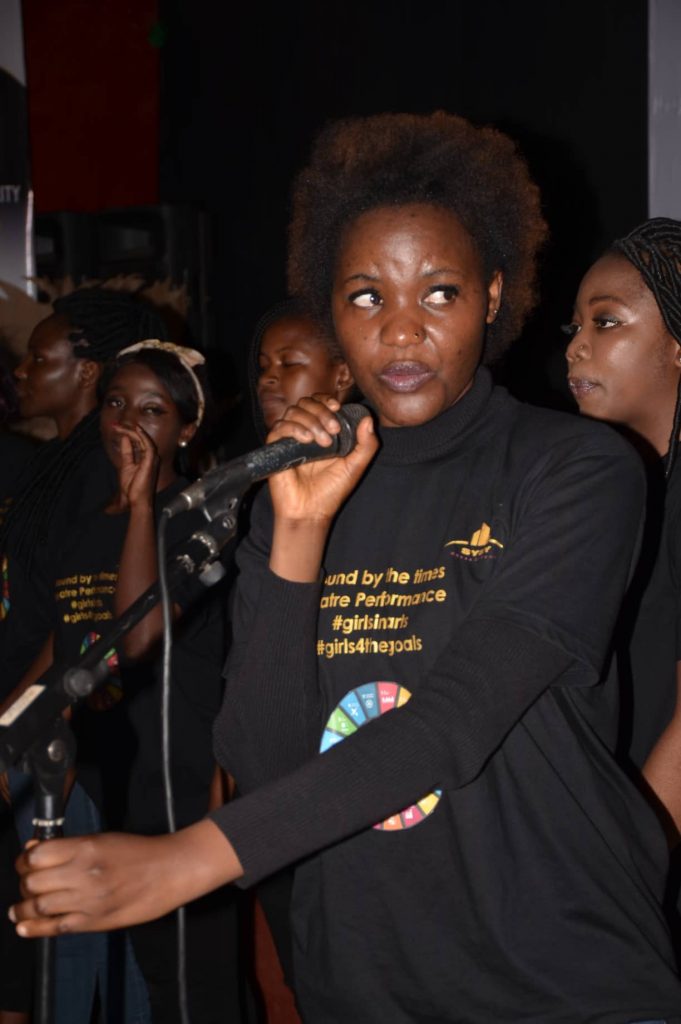 The inclusive nature of this event saw the presence of visually impaired, handicaps, underrepresented and socially excluded among others in the North West Region.
The overwhelming feedback from the audience which almost took longer than the show proves the success and impact of the event. Many people left the show finding closure in the on-going crisis – goals met.