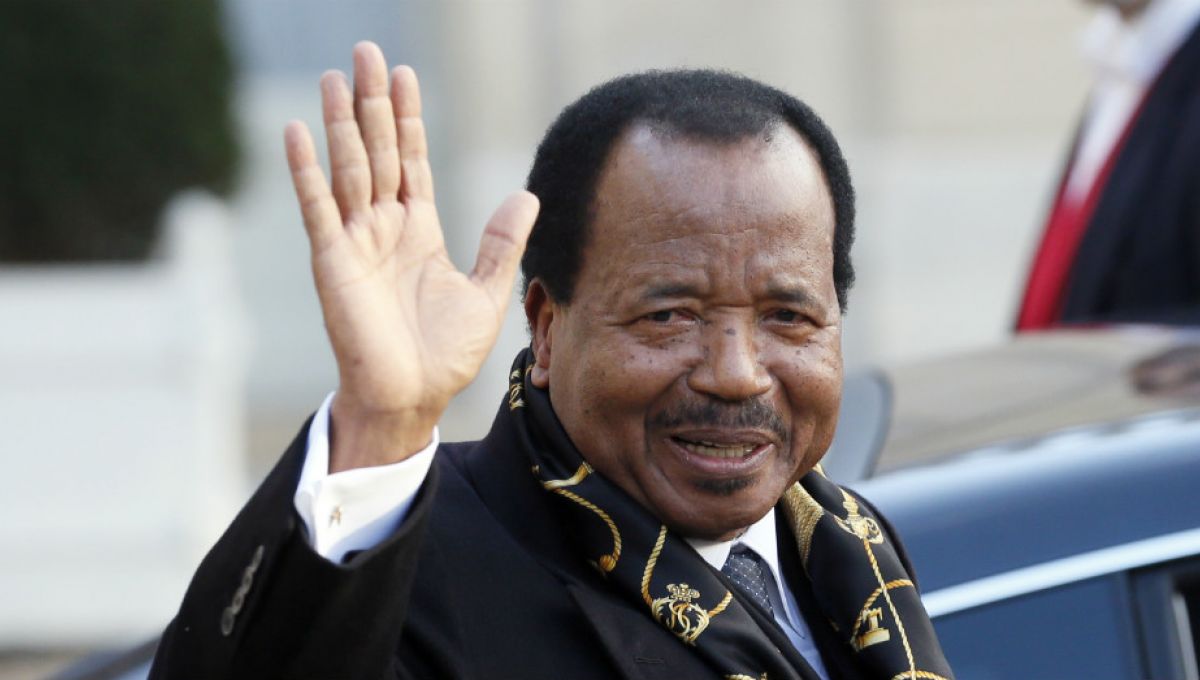 By Nfor Hanson Nchanji

GENEVA-SWITZERLAND -An Attorney General, Olivier Jornot in Geneva, Switzerland has on Wednesday, July 3, 2019, slammed six of Cameroon President's bodyguards, a suspended sentence of three and four months for two and four bodyguards for coercion and illegitimate appropriation of an object and property damage offense respectively. Tribune Geneve has reported.

The five men and one woman were arrested on Tuesday, July 2, 2019, by Judicial Police after due identification. The woman who was in possession of a diplomatic passport was set free.
Judicial authorities announced on Wednesday said that they were keeping five of the men. They were all sanctioned to suspended custodial sentences( a judicial sentence, imposing a punishment consisting of mandatory custody of the convict, either in prison or in some other closed therapeutic or educational institution, such as a reformatory, (maximum security) psychiatry or drug detoxification (especially cold turkey ).
Two bodyguards were sentenced to 3 months imprisonment suspended for coercion and illegitimate appropriation of an object. The phone they seized from a reporter with the Radio-Television Swiss, RTS.
The Four others were also sentenced to 4 months in prison, suspended for the same offenses, plus a property damage offense (the journalist's broken glasses). Tribune De Geneve has revealed.
The journalist was manhandled by Paul Biya's security guards in front of the Intercontinental hotel where the opposition came to protest Mr. Biya's stay.
Security of Paul Biya after chasing the opposition group fell on the RTS journalist, immobilized him, snatched his bag, seized his phone, his equipment, and his wallet. His glasses were thrown to the ground and smashed.
The Federal Department of Foreign Affairs has described the situation as "totally unacceptable".