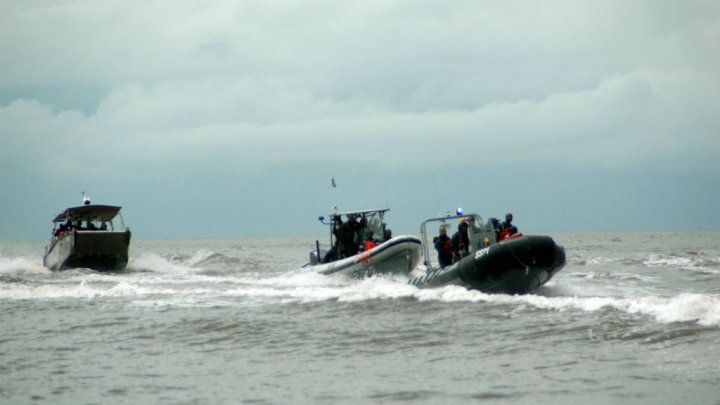 At least 8 Soldiers from the Agborkem German military post in Manyu division in the South West region, are missing after suspected Ambazonia separatist fighters attacked a military flying boat at the Ekpambiri river on Wednesday evening. Onboard the boat were 13 Soldiers; 3 escaped while 2 were later saved in a rescue operation, a military source has said.
The soldiers were on their way to take over from the Copalco mission when at least 30 Ambazonia separatist fighters laid an ambush on them. A document signed by Lt col ANBA Lazare states that the fighters used dane guns and automatic rifles to gun the boat.
He said several rescue missions have since Wednesday July 3, 2019 been sent into the river. The second mission which left on Thursday morning , returned with two soldiers alive.
A third rescue team, comprising civilians was also envisaged.
Message of Lt. Col. Anaba
Lt. Col. ANABA revealed that they have mapped out the hiding place of the Ambazonia fighters and will be launching an assault to destroy the base.
This incident comes barely one month after four Policemen were killed in Otu, neighboring Agborkem German in Manyu division.