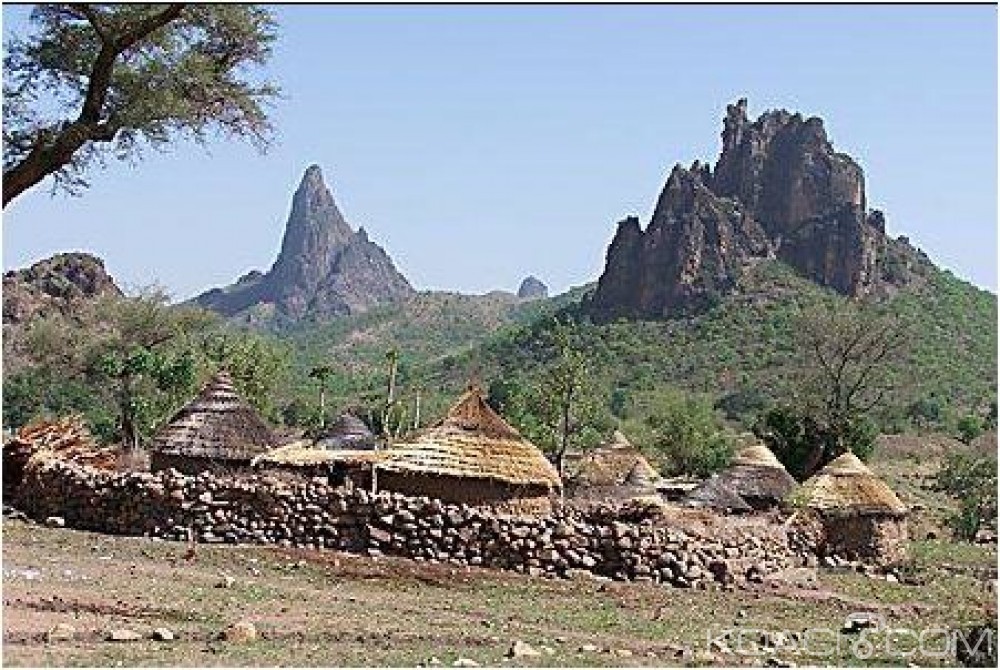 By Peter Kum
Maroua, Cameroon-Wednesday September 6, 2017-10:40 am (Cameroon News Agency) Three civilians have died and one injured in a raid allegedly carried out by Boko Haram militants in Mayo Moskota, Mayo Tsanaga division in the Far North region, military source has confirmed.
The armed men stormed two villages Tuesday night, Dzaba Bas Mon village and Dzaba Sur Le Pont village shooting and looting. Some 8 person were kidnapped and about 50 houses destroyed, the Union des Eglise Evangelique du Cameroun, UEEC, was also burned.
Security has been reinforced in the area.