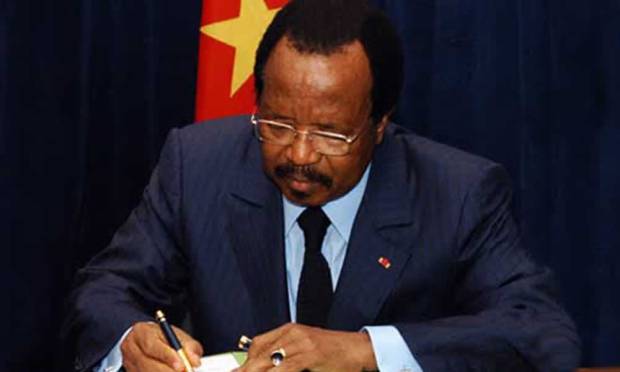 President Paul Biya has ordered the stop in judicial procedures against Anglophone leaders and all other Anglophones arrested during the crisis rocking the two English speaking regions of Cameroon.
In a presidential decree signed by the Secretary General at the Presidency of the Republic,the President explains it was to have a peaceful atmosphere and the return to peace.
He however warned that any further acts geared at disestablishing peace will not be welcome.
We will be back