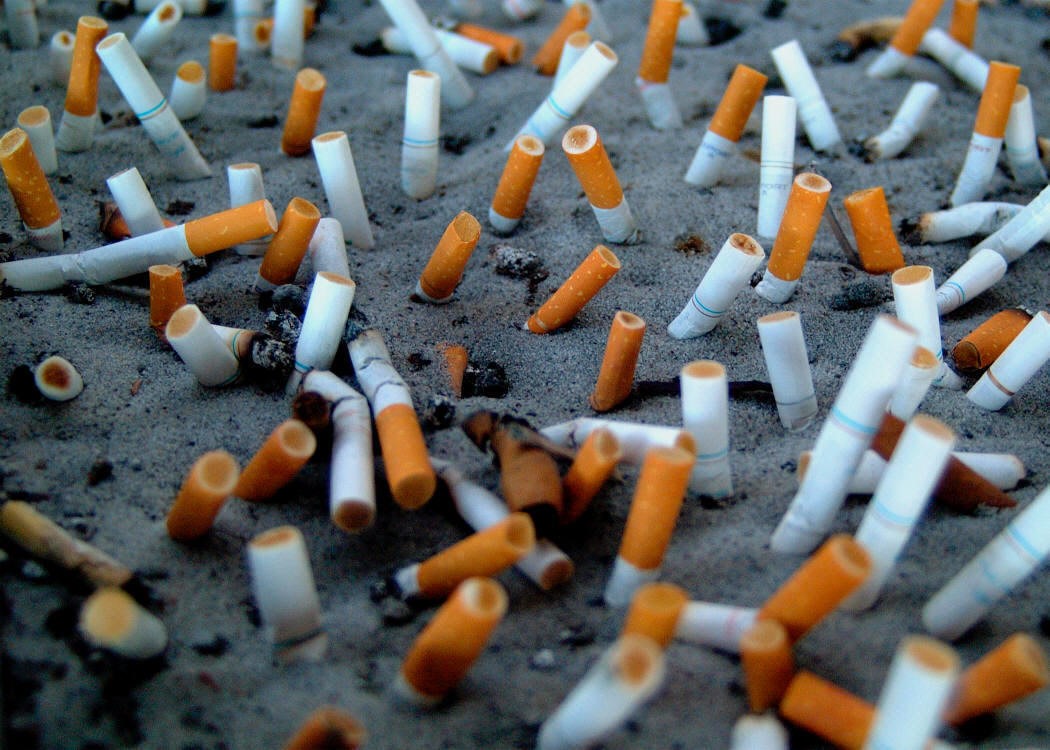 Douala,Cameroon
The fight against smoking has become a worldwide emergency issue with stakeholders doubling efforts to eliminate consumption of tobacco. According to the World Health Organization, tobacco kills about 6 million people each year with more than five million of the cases related to direct consumption.
The World Health organization, WHO reveals that about 600 000 of tobacco related deaths are the results of non smokers being exposed to the second hand smoke.
According to a report jointly published by the National Cancer Institute and the World Health Organization in January 2017,tobacco use costs countries about 1 trillion US dollars.
In Cameroon, the prevalence rate is becoming high yearly with at least 26% youths who have tried a tobacco product, 10% use tobacco product.
It is against this backdrop that the Cameroon Coalition for tobacco control is organizing a seminar this Wednesday May 31, 2017 at the Cercle Municipal in Bonanjo, Douala to commemorate World No Tobacco Day celebrated on the theme, "Tobacco, a danger to Development".
The seminar will focus on the shocking reality about tobacco and to call on decision makers to take a firm decision to tackle tobacco consumption in Cameroon.
The Cameroon Coalition for Tobacco control is proposing as measures by the Cameroon government the passing and implementing a comprehensive set of tobacco control policies to prevent teenage initiation and avoid the health, social and economic burden that tobacco use has proven to be.
Among others the Coalition is campaigning for complete ban of all forms of tobacco advertising, promotion and sponsorship around schools.
Ban the display of tobacco products at points of sales next to non tobacco products.
Ban the manufacture, importation and sale of flavored tobacco products.
Require the display of "No Sale to Minors" signage in all retail points.