Society
PCC Appointments –Treasury Staffing Department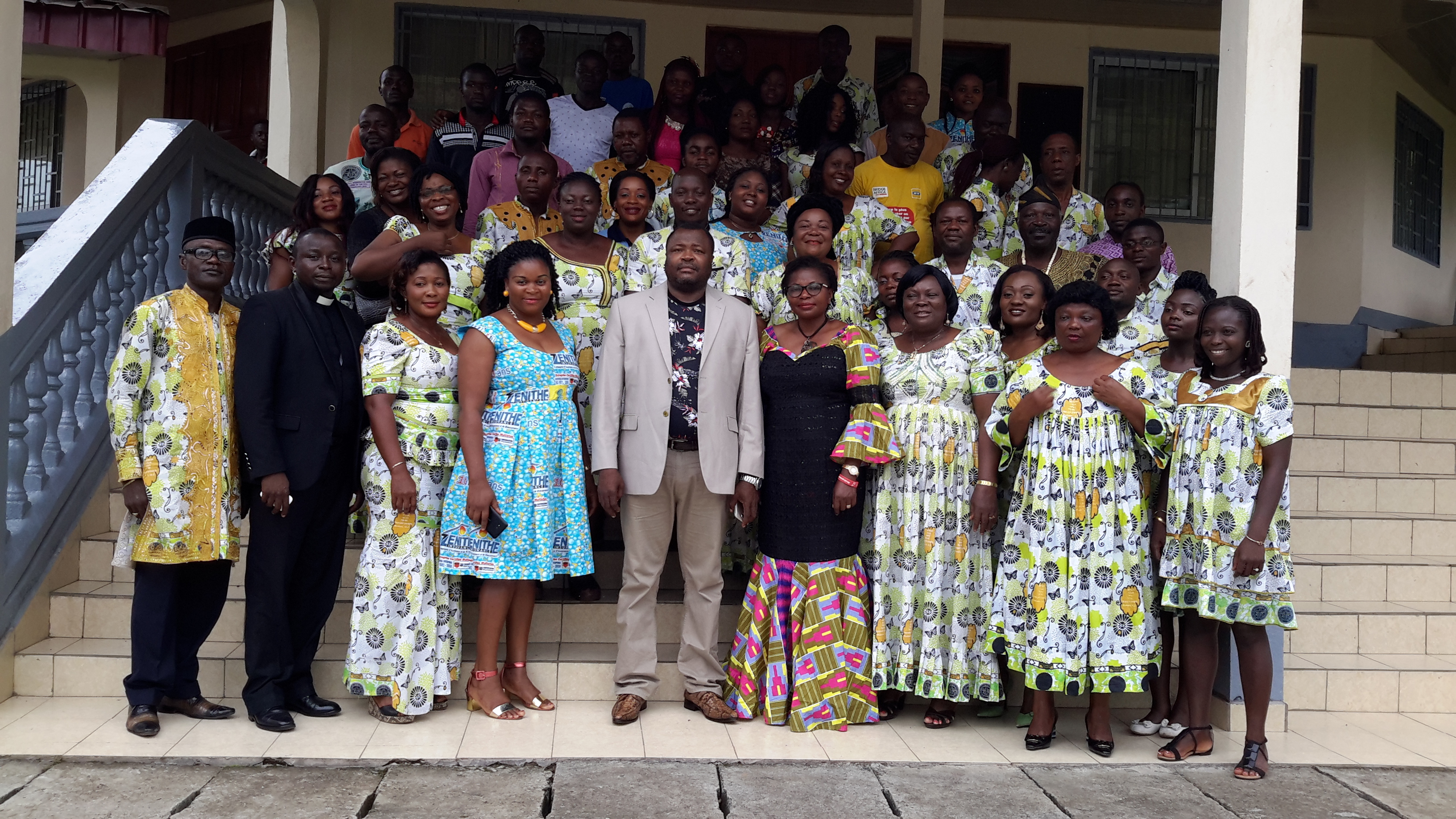 Kumba,Cameroon
By Nfor Hanson NCHANJI
Names of persons recently appointed at the Presbyterian Church in Cameroon, PCC are gradually made public with recent appointment being that of the PCC Treasury Staffing. This is after the Church's Staffing Committee met at Church Center Kumba last weekend.
A total of 23 staff have been appointed and transferred to different centers of the PCC and 3 persons appointed at the Scaling down Treasury and Supporting Staff.
This appointment comes barely days after another which affected Pastors and Presbyterial Secretaries.
 Appointments at Treasury Department PCC
1 Takor Napoleon formerly Project Office and now Project Office Project Controller
2 Kum Blanche formerly Budget Office Project and now Office Project Officer
3 Joseph Malafa formerly FS Office Pres and now MFI Operations Manager
4 Akande Blessing formerly at Eye Douala Pres and now MFI Acc./Finance Manager
5 Misodi Ekoi Wanja formerly at Eye Limbe Eye Limbe and now Finance officer
6 Tiana Blanche formerly at PGH Kumba and now PGH Acha Finance officer
7 Victoria Namondo formerly HC Muyuka Eye and now Limbe Cashier
8 Fontem Yannick formerly Synod Cashier and now HC Muyuka Finance officer
9 Chi Ngong Aloysius formerly at PGH Acha Tugi and now PGH Acha Tugi Accountant
10 Musong Mpah formerly PGH Acha Tugi Eye now Douala Finance officer
11 Obenakem Julius Ashu formerly PHC Bafut Eye and now Bafoussam Store Keeper
12 Chi Angela formerly at HC Mankon and now HC Bafut Finance officer
13 Mboe Walson formerly Audit Officer HC Mankon and now Finance officer
14 Patricia Tabe formerly Eye Bafoussam  and now at PGH Kumba as Finance officer
15 Sangi Mary formerly Eye Limbe and now Eye Bafoussam Finance officer
16 Agborsangaya Alice formerly HC Besongabang and now MIM Cashier
17 Ndangoh Victorine formerly PSS Ndop and now at HC Njenka Finance officer
18 Tabi Kerlly Ayuk formerly HC Njenka and now transferred to PSS Douala Finance officer
19 Kika Florence formerly PCSS Azire and now CBS Bamenda Finance officer
20 Nangoua Onoline formerly at PGH Nyassoso and now PHS Kumba Finance officer I
21 Arrey Besong formerly Vogt PHS Kumba and now as PGH Nyassoso Accountant
22 Mbeng Cecilia Tabe formerly Manyemen Hospital and now HC Besongabang Cashier
23 Rev. Kwebe Peter Mayo Killa (DM) PTS Kumba Finance Officer 2
SCALING DOWN TREASURY AND SUPPORT STAFFING IN SYNOD OFFICE
1 Awah Valentine formerly Auto Mechanic Synod Office Buea and Auto Mechanic Prestech  Kumba
2 Nkenyi Sylvester formerly Security Guard Synod Office Buea and now Guard PGH Kumba
3 Etane Grace formerly working at PTS Kumba and now PYC Kumba Secretary No. 2
Follow Link for complete appointment