Society
BAC Exams in NW and SW, Facts and Figures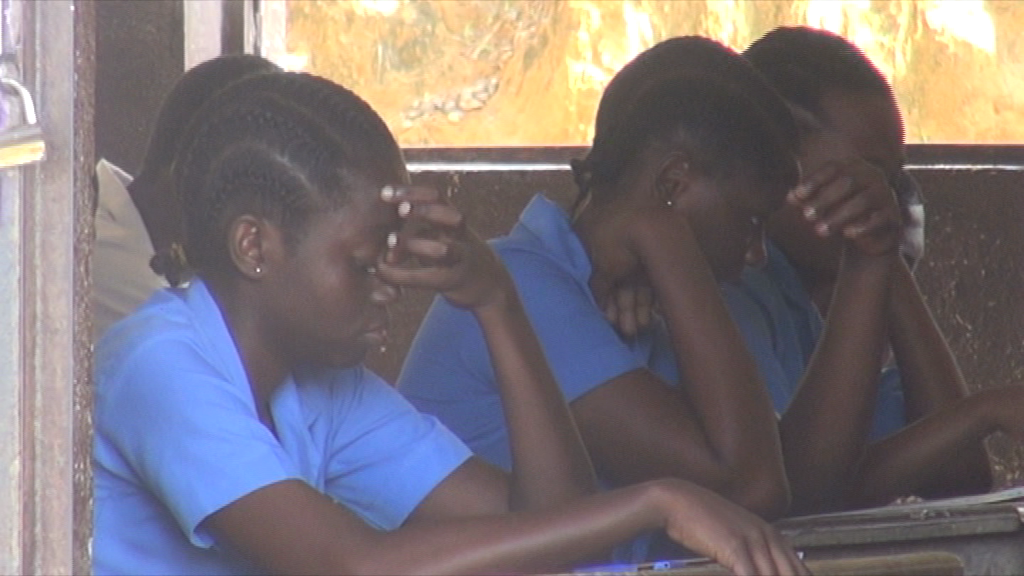 The 2017 Baccalaureate examinations have taken off in Cameroon with the students in the crisis-rocked two English speaking regions of the country taking part.
Day one of the examinations went on hitch-free with authorities visibly satisfied with what they saw. The Governor of the south west region, Bernard Okalia Bilai gave a passed mark of 97% after visiting some Centres in the region.
At the Bilingual Grammar School in Molyko, Buea only 1 student was marked absent, 3 students were recorded absent at Government Bilingual High School Limbe, while 2 students also answered absent in GBHS Tiko.
A total of 913 students are expected to take part in the exams for the South West region.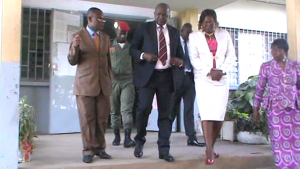 In the North West, two main centers, GBHS Ndop and GBHS MendaNkwen are hosting other divisions. Some 607 students have registered to take part in the exercise in GBHS MendaNkwen,35 students in GBHJS Kumbo,55 students at GBHS Ndop and 17 students at GBHS Nkambe.
Few cases of absences were recorded as the Governor toured the centers to have first hand information on the take-off.
The examinations are being written under tight security in these regions.