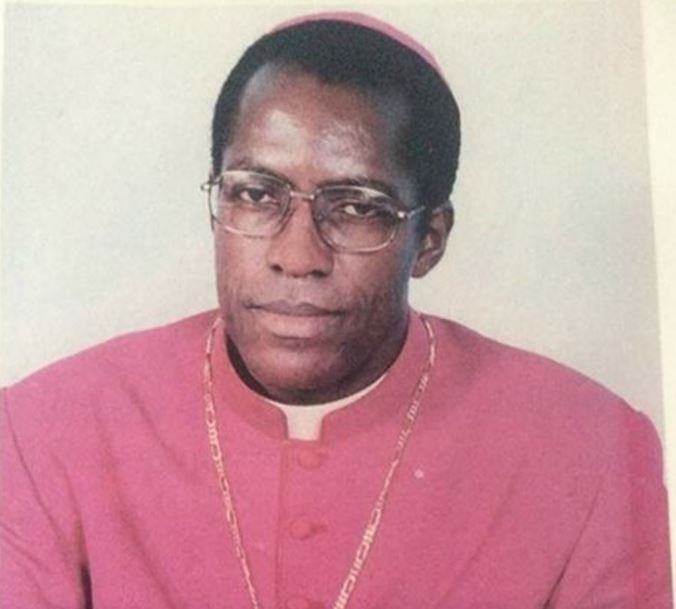 Bafia,Cameroon
The State Counsel of Bafia has ordered the suspension of rescue efforts by fire fighting unit to retrieve the supposed body of Mgr Jean Marie Benoit Bala who is believed to have dived into river Sanaga.
The suspension was made around 7 pm Tuesday May 31, 2017 after rescue team searched for several hours including diving into the river in vein. Rescue team will however resume operation Thursday CNA learnt.
Authorities of the National Episcopal Conference have given appointment to pressmen for comments Thursday June 1, 2017 by 8am but the office of the President Archbishop Samuel Kleda has confirmed the Bishop was declared missing since yesterday evening. In a circular dated Wednesday May 31, 2017,Samuel Kleda confirms the disappearance of the 58 year old bishop and urged Catholic Christians to pray for him.
Administrative authorities have confirmed Mgr Jean Marie Benoit Bala left Yaoundé for Bafia Tuesday but did not answer his call despite several rings.
Maurice Tchoffo Sa'a said his vehicle was only found along the Ebebda brigde on river Sanaga, boarder between the Lekie and Mbam and Inoubou division. In his vehicle were his identification documents and a note which said, " Je suis dans l' eau", meaning , "I am in Water".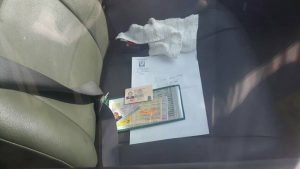 It is not clear which water the Bishop meant, it is not yet clear whether he committed suicide or it was a planned act by his aggressors.
The man who has spent his entire life in the vineyard of God is said to have been morally down these few days after the death of the rector of the Minor Seminary Saint Andre in Bafia. He was discovered dead in his room last week.
It is not yet clear whether Mgr Jean Marie Benoit is in the water or not but at press time nothing have been heard from him.
 Mgr Jean-Marie-Benoît Bala was born on May 10, 1959 in Oweng in the Centre region.
He was appointed in 2003 to replace Mgr Athanase Bala who was 78 years old then.
The Bafia Diocese is situated some 80km from Yaoundé.