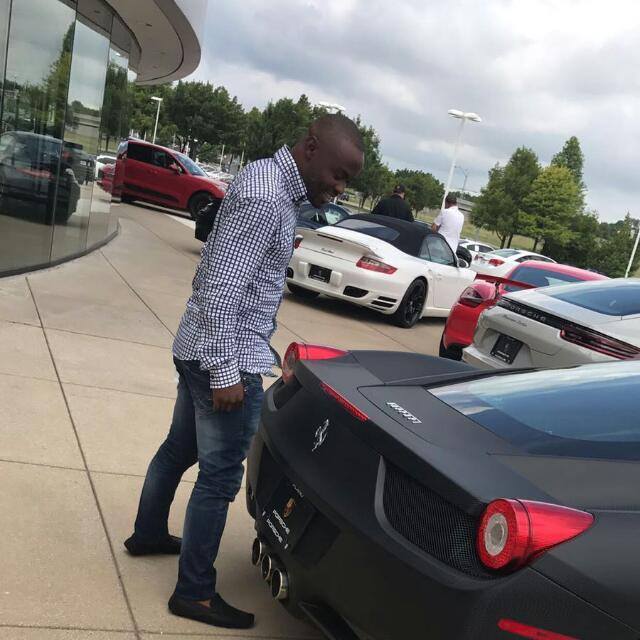 A small startup in Delaware, USA, has big plans: shake up the global transport technology industry currently dominated by Uber and Lyft.
"Rydz2Go is not afraid of taking on the giants of the sector," says CEO Fai Cedric Yengo, a young entrepreneur from Cameroon. "We are different. We are not facilitating ride sharing… we are giving people rides!"
Rydz2Go (Rides To Go) registered in Delaware as a Limited Liability Company in June and Fai says it solves a major flaw with current ride sharing services.
"When you need a car, you want to feel that you own one – current services still make city commuting feel like taking a taxi. All that is absent is the label taxi on the door."
Rydz2Go's technology is still under development and its promoters are hesitant to discuss its innovative edge.
But Fai says: "We are taking customers' chauffeur-driven experiences with them everywhere they go by providing rides that suit their needs to the last minute."
The service is designed for business travelers, international civil servants and tourists looking for a more fluid commute in foreign countries and cities.
"You ever been to a new city and not know how to get around? We step in to ensure that you have not only a local ride but a local guide," says Fai.
"Everyone can make use of Rydz2Go: whether you are working in a foreign city or simply need a ride to take someone special on a date."
A key word in Rydz2Go's model is control.
"We promise freedom to decide where to go, how far to go and how to go there. There are no limits," says the young CEO.
Engineering for Rydz2Go began in Buea, a colonial city in the West African nation of Cameroon.
Earlier this year, it moved to the USA, after authorities shut the internet for several months, making the climate highly toxic for the start-up's survival.
"Our goal is to break onto the global market and our new location in the United States is the best location from which to achieve that," adds Fai.