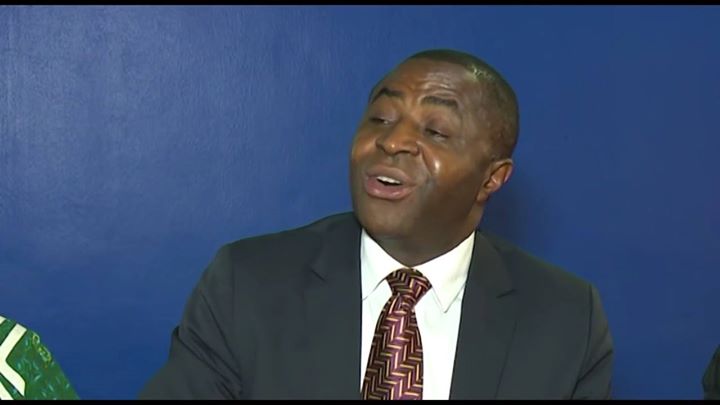 Douala, Cameroon-Thursday November 9, 2017-9:20PM Local Time (Cameroon News Agency) The President of the Interim Government of Separatist movement , the 'Federal Republic of Ambazania', territory of the former Southern Cameroon, Sisiku AyukTabe has strongly condemned the killing of three Gendarmes  and a civilian in two days in Jakiri and Bamenda, North West region of Cameroon, describing it as unpleasant situation.
In a Communiqué issues on the incident Thursday November 9, 2017, he further condemned Police arbitrary arrest and shooting insisting that a peaceful is the only solution to this impasse.
The reaction of Sisiku AyukTabe recognized as interim leader of Separatist movement, comes 24 hours after Ayaba Cho   leader of movement called Ambazonia Defense Forces, ADF, claimed responsibility over the attack in Bamenda Tuesday night . He told Reuters News Agency that they are now in hit and run tactics.
In an interview with the BBC, Government Spokesman, Issa TCHIROMA Bakary said the attacks were carried out by Secessionist whom he described as 'nasty', promising a crackdown without mercy on them.