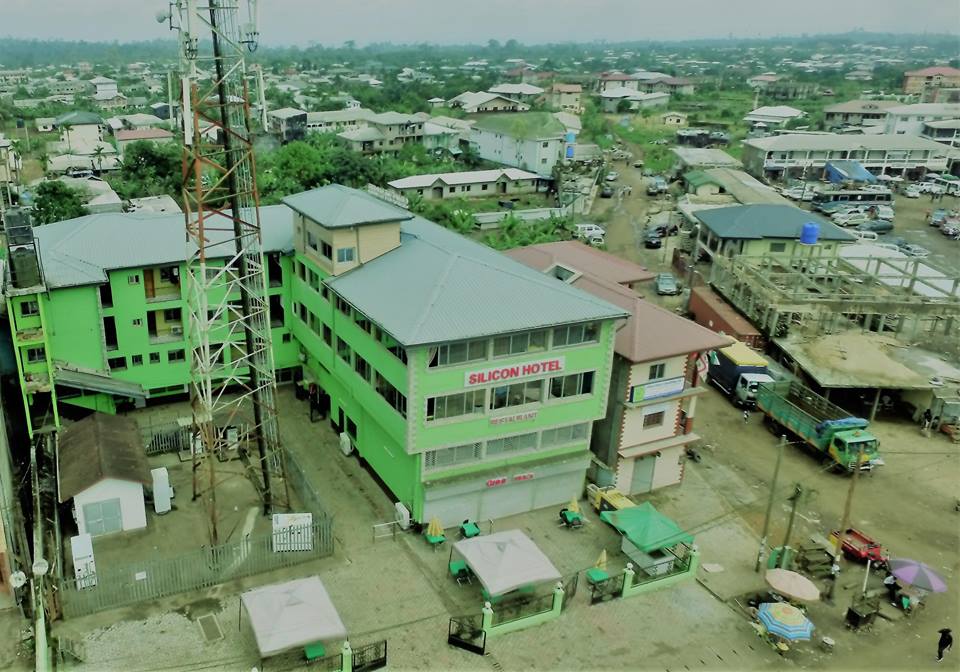 Thinking of spending some quiet and comfortable moment in Buea during this festive period? The management of Silicon Hotel, situated at the heart of Mile 17 in Buea opposite Teachers Training College, has decided to make this season a memorable one for you.
The innovation this end of year period is the Silicon Bistro Restaurant, where they offer: classic exotic cocktails, sweet pizza, smooth hookah (shisha), continental dishes. They also have tables for two, a gold VIP spot, a classic silver spot, karaoke on any song on this planet.
Visit and checkout its blissful atmosphere where you can celebrate Marriages, Birthdays and Special Days.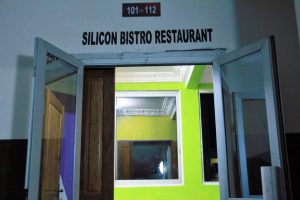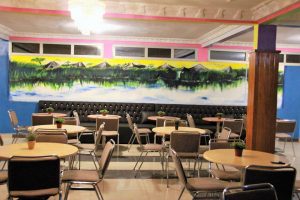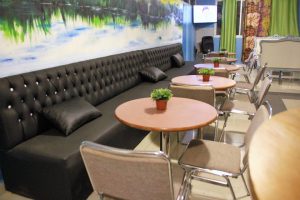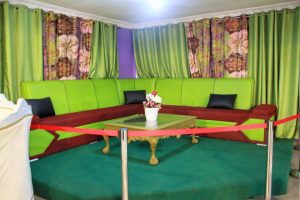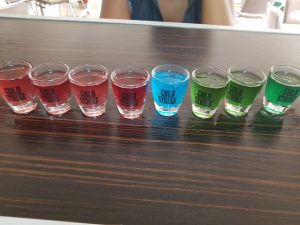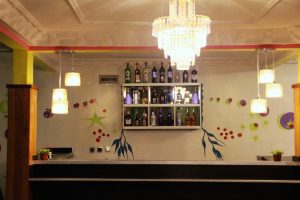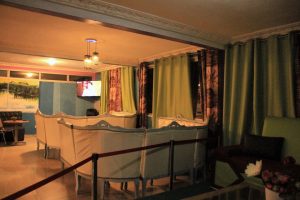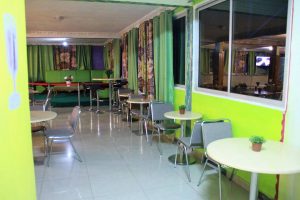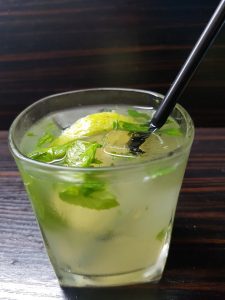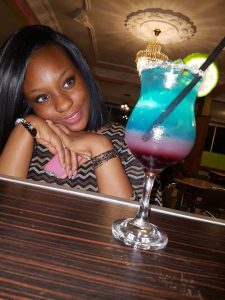 Silicon Bistro Restaurant (New) 
There is also a 701 VIP Night Club where thrilling music and amusements are served.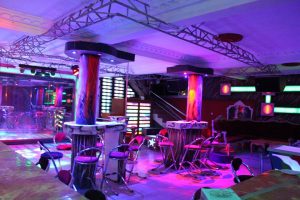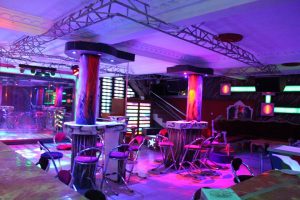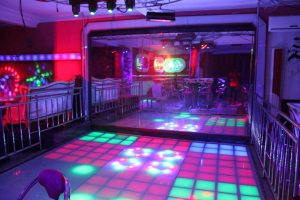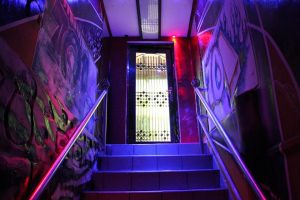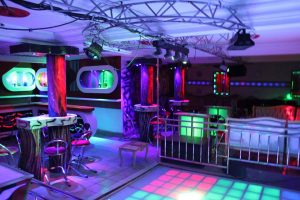 You wanna visit  Silicon Glee snack ? Feel free!! It is a super class,comfortable where Hookah is also available.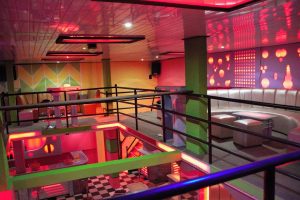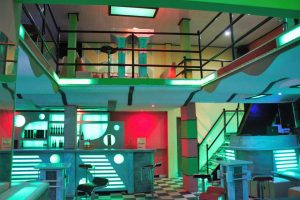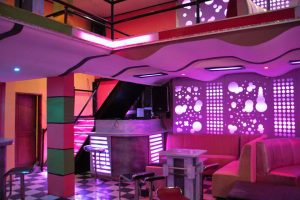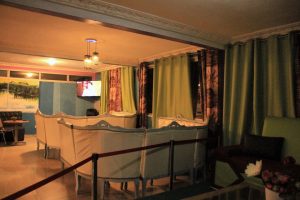 Room services are excellent and down to earth prizes, check in and sleep like never before.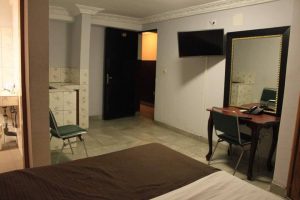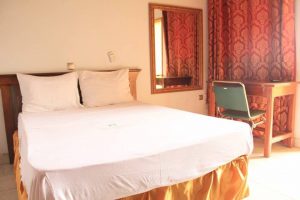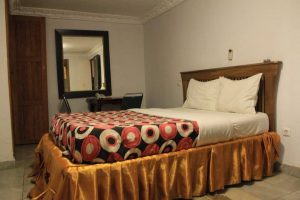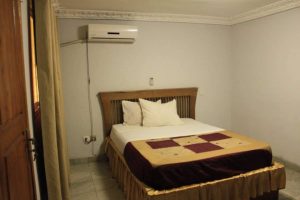 We have platinum, premium, classic rooms and suites. Very comfortable and also very affordable, air conditioned and WiFi also available.Your comfort and satisfaction is our prime priority.
Contact Silicon Hotel at 6 70 85 79 27 or send a mail and make bookings @ siliconcompanylimited17@gmail.com