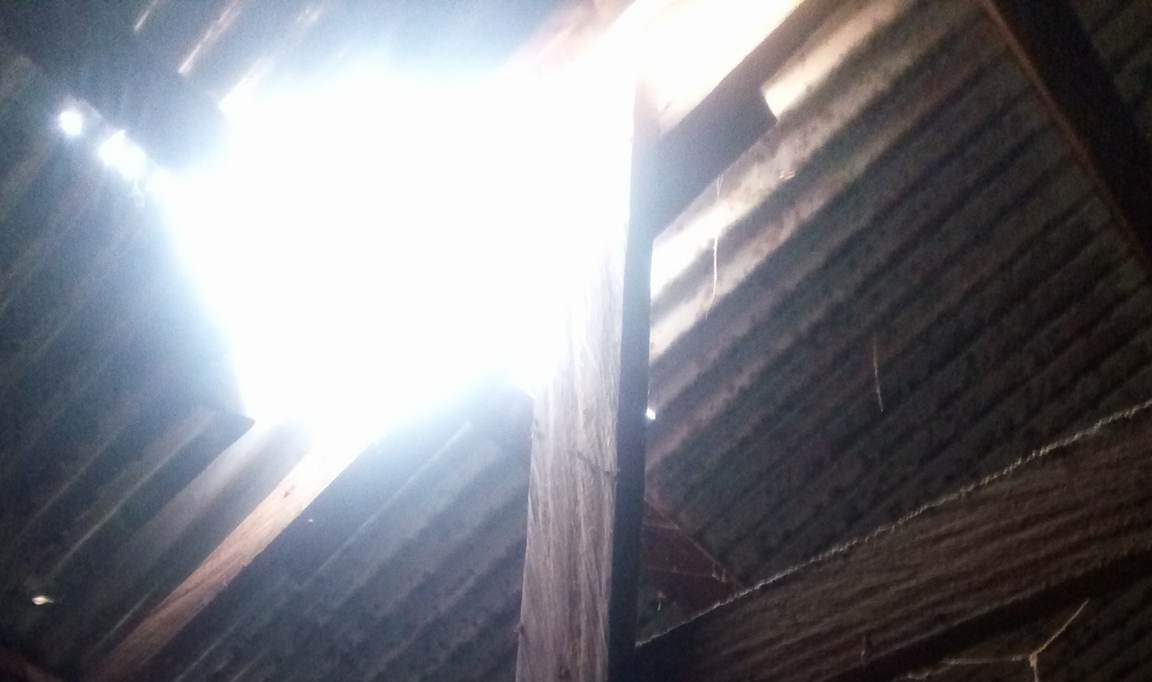 At least 4 persons have been wounded, 2 in critical conditions after Soldiers fired cluster bombs on zinc accompanied by indiscriminate shooting on Saturday November 24, around 11 PM, in 3 corners Bekondo , Mbonge Subdividion, South West region, CNA has gathered.
A resident speaking on anonymity told CNA that, "Two armored cars which had earlier passed the area during the day, returned with much frustration and soldiers opened fire, shooting indiscriminately in Bekondo. A man in the oven drying his cocoa was shot with a high degree weapon shattering the entire arm."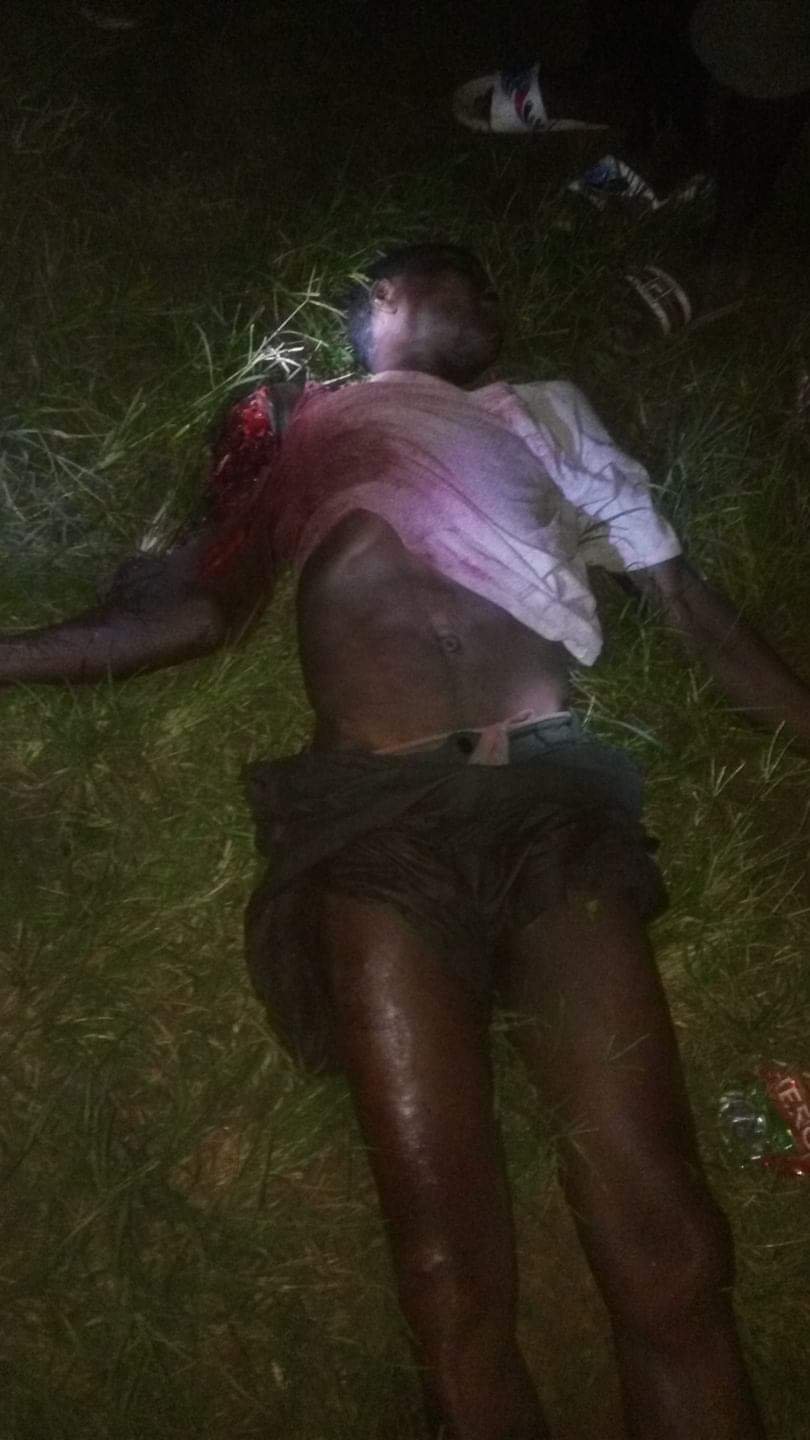 A senior official has identified the weapon as cluster bombs, but wondered why the soldiers are still using them despite the fact that it is banned by International law.
The Apostolic church Pastor's wife , Mrs Kali Pauline, was equally hit from her bedroom by this large explosion. CNA has been reliably informed that she has been rushed to Kumba district hospital.
A total of 4 persons were shot including another woman and her child.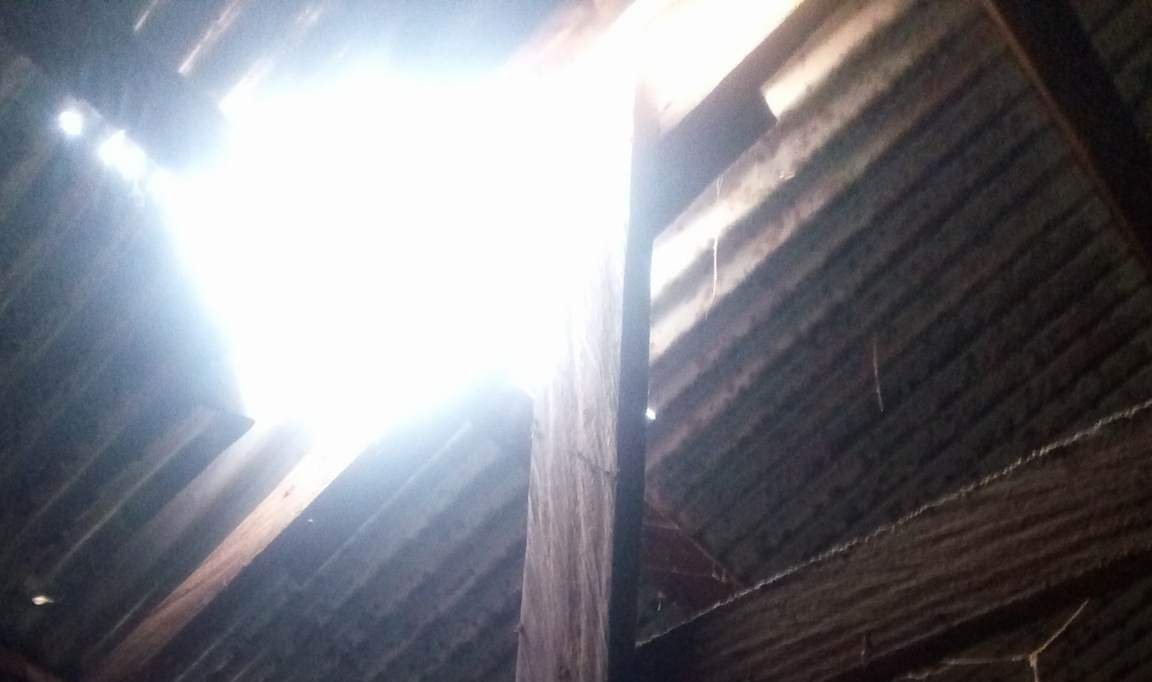 An explosive fired by Soldiers around 11 PM, almost 400 metres from their home, shattered all contents of the room and hit the pastor's wife on the leg and hand.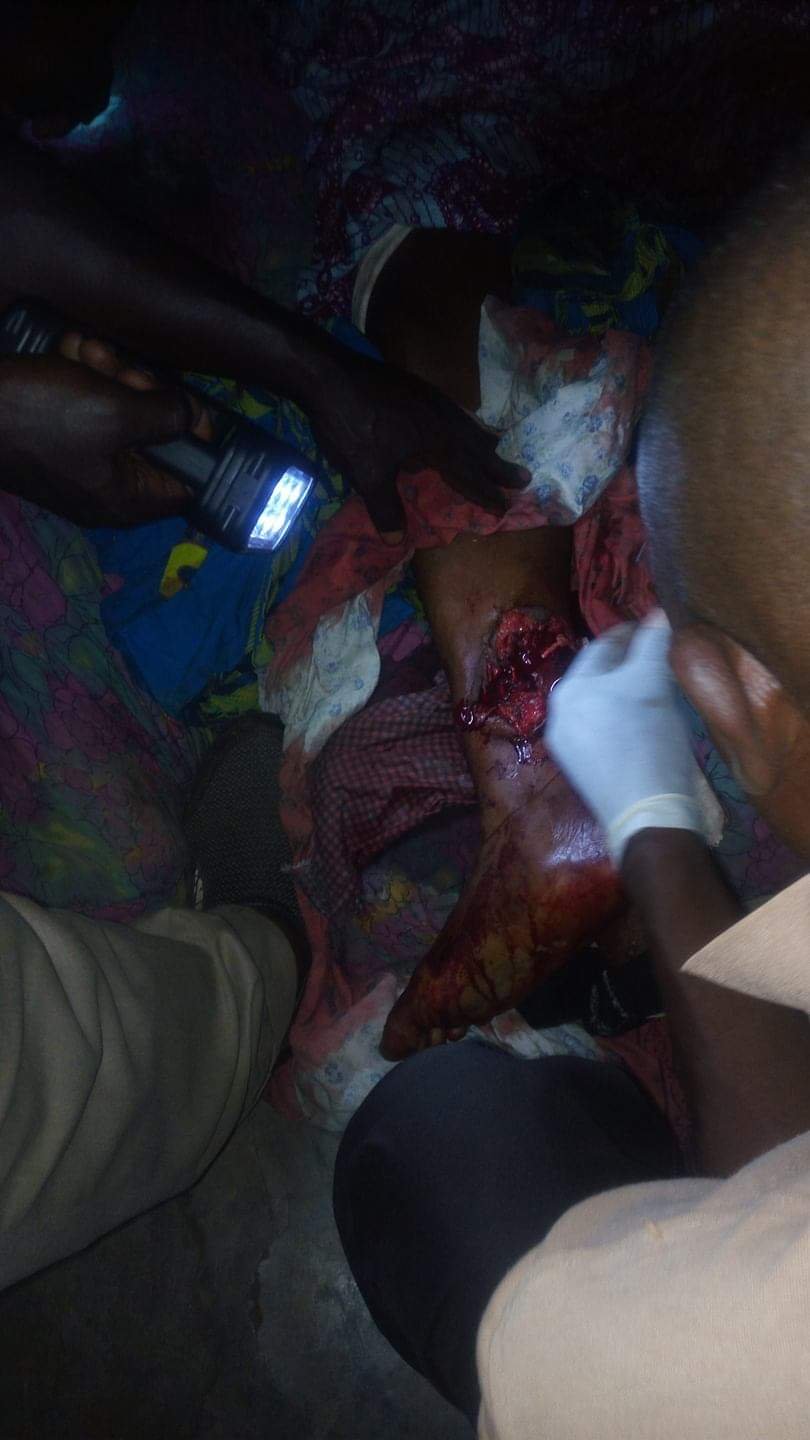 The weapon goes up like thunder with fire and sparks several times indiscriminately.