Front page
Politics
Socialist Party Decries Rights Violation On Anglophones, Calls On Swiss Government To Intervene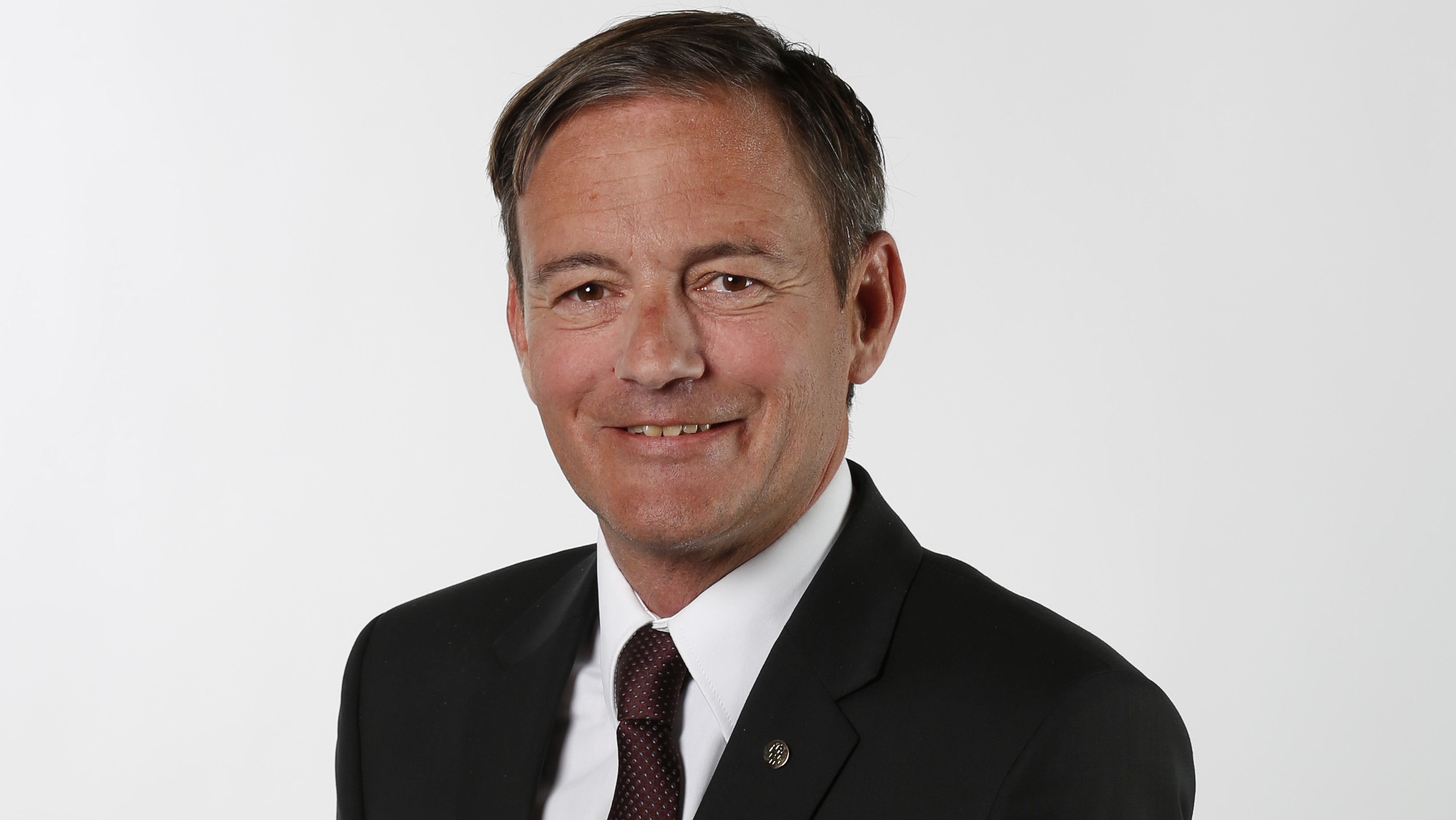 By NFOR Hanson NCHANJI
NAEF Martin has on behalf of the Socialist Party in Switzerland called on the Federal Council to intervene and reinforce without delay, good governance, respect of human rights especially in the ongoing war. He has also cautioned the Council of a reported excessive spending by President Paul Biya of Cameroon at Hotel Intercontinental, which has made the hotel and Switzerland known even by villagers in hinterlands in Cameroon because they barely live on less than 1000 FCFA a day but watch their President squander money on foreign soil.
The inquiry from the Socialist Party, SP, was deposited on March 22, 2019 at the National Council. They also wanted to find out how the Federal Council takes advantage of the many contacts made under the bilateral agreements between Switzerland and Cameroon in the fields of trade, investment protection and technical cooperation, as well as on the occasion of meetings between finance ministers and between academic institutions to advance its peace and human rights policy in Cameroon.
Inquiry from SP
Mr NAEF said the party was worried on a report by Swissinfo, on the excessive spending of Cameroon's 86 year old President, Paul Biya, in the Intercontinental hotel when his compatriots are dying of hunger. "According to Swissinfo, the Intercontinental Hotel in Geneva is known even in the most remote villages of Cameroon, because Cameroon's President resides regularly there and that it indulges in financial practices for the least questionable from the perspective of possible money laundering. What does the Federal Council think about the risk posed by Switzerland's reputation, when we consider that three-quarters of the population of Cameroon must fend for themselves with less than 2.50 CHF a day." He said in his letter.
The Socialist Party want to find out what the Federal Council has done in addressing the case of Cameroon within the United Nations Human Rights Council and within the framework of the Francophonie.
The document co-signed by 7 other members comes barely days before the Swiss government through her Ambassador to Cameroon offered mediation between the warring Southern Cameroonians and the State of Cameroon.
It is the first time a Swiss based party has addressed the issue of armed conflicts in Southern Cameroons since the outbreak in October 2016.