Front page
Politics
SDF Tells Biya: End The War You Declared Or We Boycott Parliamentary Session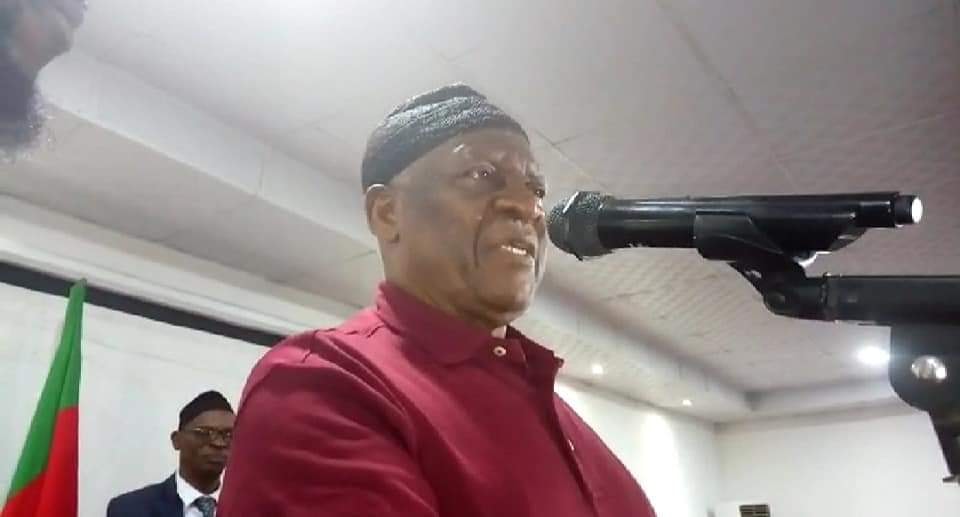 Members of the National Executive Committee, NEC, of the Social Democratic Front party, SDF, have threatened to boycott the November Parliamentary session should President Paul Biya fail to end the war he declared on the people of the North-West and South-West regions, prepare a favourable environment for school resumption and elections to take place.
The decision was taken in Douala, on Saturday, August 10, 2019, in a meeting chaired by the National Chairman, Ni John Fru Ndi.
In a position taken on the ongoing civil war, the party stated categorically that President Paul Biya declared war on the people of the two restive regions on November 30, 2017, and has continued his annihilation of the people.
The party also urged all Parliamentarians and Senators of the ruling Cameroon People's Democratic Movement, CPDM, to stop using the war for their benefits.
While calling on Separatists to exercise restraint, the SDF reminded Francophones that the civil war is a national issue and if not treated, separation could be imminent.