Politics
SDF Party Holds NEC Meeting After Low-key Anniversary Celebration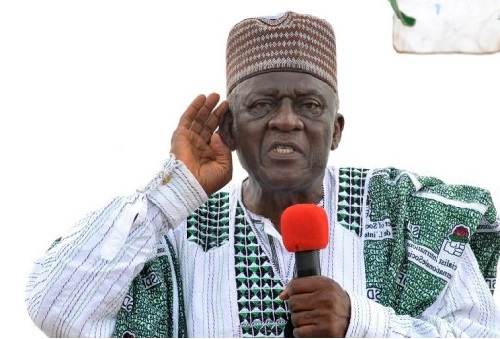 Bamenda,Cameron
The social Democratic Front Party will this Saturday May 27, 2017 hold its National Executive Committee meeting, NEC in Ntarikon at the residence of its national Chairman Ni John FRU NDI.
The meeting opened to members of Parliament, Mayors and Deputies ,Senators, Shadow cabinet Members and National Advisory Council Members comes just one day after the party celebrated its 27th anniversary without the usual fanfare which used to accompany such a celebration.
The National chairman had in a release explained that this year's commemoration was going to be special because the party was mourning the deaths and those arrested within the Anglophone crisis.
The agenda of the meeting has not been made known.