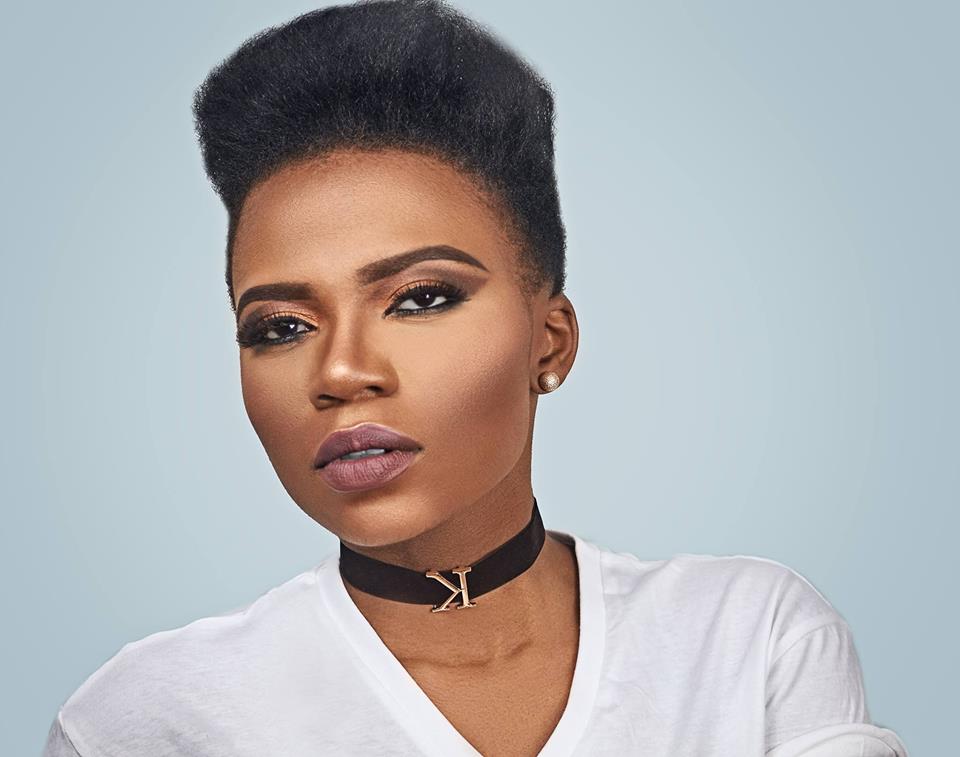 Douala,Cameroon
Allegations are rife that Cameroonian renown blogger based in the UK Bandy KIKI will be leading a homosexual Campaign in Cameroon in the coming weeks. As the news goes viral on social media,Cameroon News Agency caught up with Bandy KIKI to find out if these allegations were true and how she intends fighting for gay rights when Cameroons Constitution forbids such. Get Excerpts!
CNA–There are allegations that you will soon lead a homosexual campaign in Cameroon in the coming weeks: Are these allegations true?
Bandy KIKI: Well, not lead per say. Gay In Africa Foundation is/was Irene Major's idea. I am an unofficial trustee as I haven't signed any documents yet since we are still setting it up.
CNA: Unofficial,meaning you are yet to sign but you support the movement?
Bandy KIKI: Yes, I do. I think we should all let love live. Homosexuals are humans and deserve to be treated as such.
CNA: This new move of yours comes to somehow confirm allegations that you are lesbian.How true is this?
Bandy KIKI: Weren't they other allegations that my ex-boyfriend died of HIV in 2014?
CNA: But are you a Lesbian?
Bandy KIKI: I'd prefer not to answer that.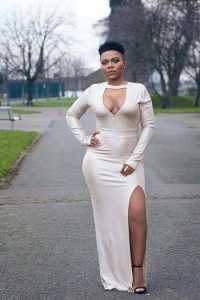 CNA: How are you going to succeed in this move when you know so well that the constitution of Cameroon does not favor homosexuals?
Bandy KIKI: Gay in Africa (GIA) is not the only foundation with activities involving homosexuals. I know 21 other organisations fighting for the rights of homosexuals in Cameroon. Thanks to Irene Major's position in the English society, GIA Foundation has been backed up by reputable international organisations which I can't name at the moment since the paper work hasn't been completed. Hopefully we will use the routes being used by the ones operating in Cameroon. We are also hoping the backing of our partners will keep GIA going despite the Cameroon constitution.
CNA : Are you confirming that if paper works are done you will be leading the movement in Cameroon?
Bandy KIKI: No, I will be helping Irene Major lead the movement. It is/was her idea remember?
CNA: Thanks for Your time.