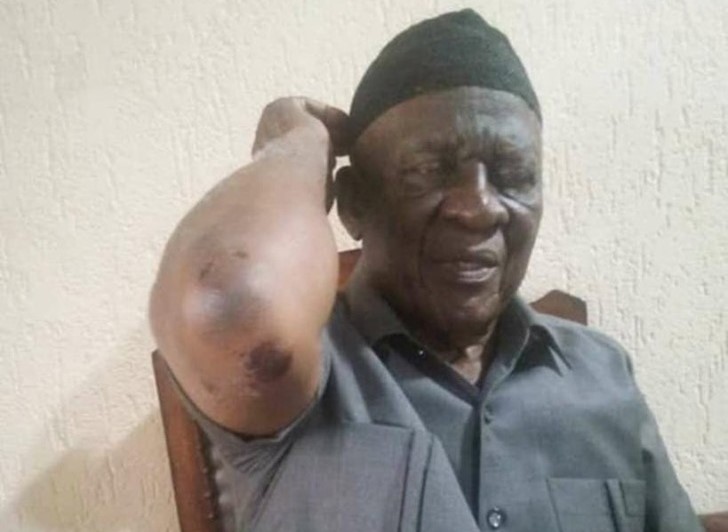 Cameroon's main opposition leader, Ni John Fru Ndi kidnapped on Thursday June 27, 2019 has been released. He was set free by his abductors on Saturday night, the party has said.
"John Fru Ndi, who was picked up by some heavily armed individuals on Friday, June 28, 2019, was released at about 9:33 pm on Saturday, June 29, 2019, after spending a night in captivity." Laarry newsroom has reported.
" They asked me to go to Yaoundé, call all my Mayors, Senators and Mps to resign." FRU Ndi told reporters after his release.