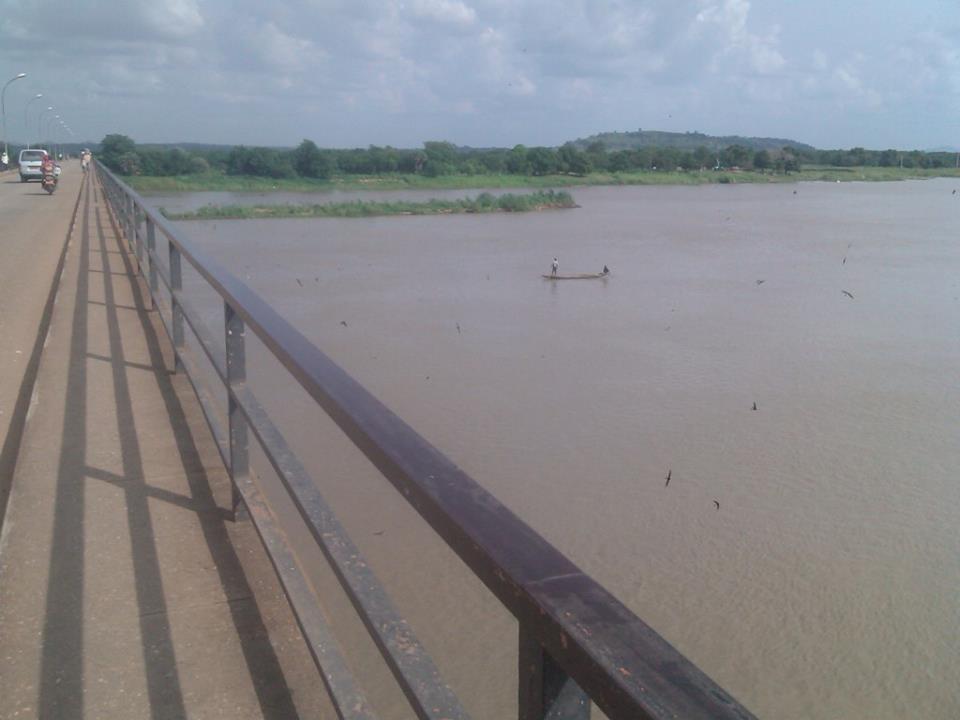 Garoua, Cameroon
By Peter KUM
Two adolescents have died after drowning in the river Benue Saturday June 3, 2017.            
The two boys from the same family aged 14 and 12 decided to go swimming after their parents had traveled to Ngaoundéré in the Adamawa region for a ceremony.
While at the Benue River the younger brother was carried away by water current and when the elder brother tried to save him, he was also drowned.
The two bodies were buried beside the river.