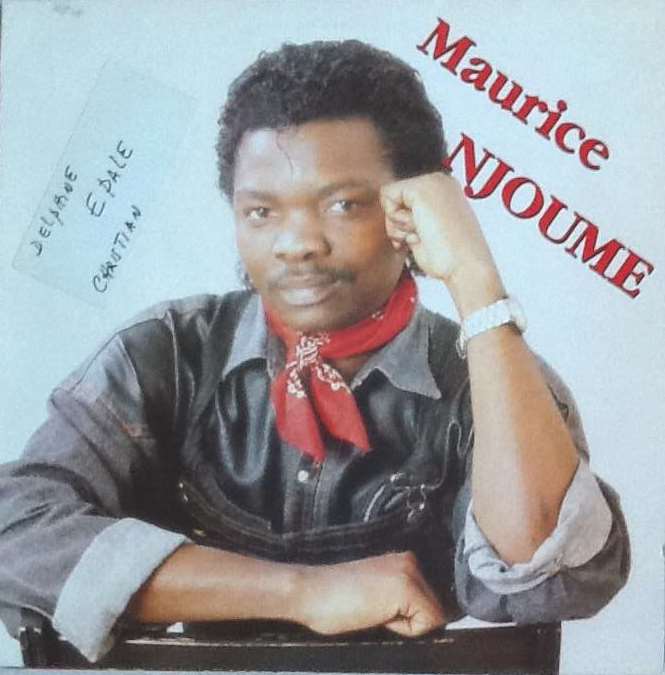 MOUNGO, Littoral
Popular Musician whose songs,"Maimouna and Aissatou" made headlines in the music industry in Cameroon in the 1980s; Maurice Njoume has set his own house on fire.
The incident which took place on Tuesday May 16, 2017 in a neighborhood in Mbanga, Moungo division called Quarter 7, was received with shock and consternation by his relatives and surrounding residents.
Reports say he returned home that fateful day and discovered that his room had no electricity. After inquiries, Maurice Njoume was told that the act was deliberate from some family members.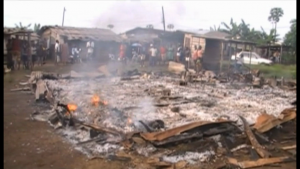 Remains of The "Carrabot" House
He rushed to a filling Station, bought a litre of fuel, sprinkled around the house and set it ablaze. But before the act, the Makossa Musician had removed his Guitar and Trophy from the room.
All contents were burnt to ashes as efforts made by neighbors were met with resistance from Maurice Njoume.
He later told reporters that the reason for his act was because of his sidelined in activities of the house and the fact that some family members have alleged that he is not from Moungo.
The family compound was left behind by the father.