Human Interest
SW Governor 'Begs' Buea Council Workers Not To 'Spoil' 20th May With Hunger Strike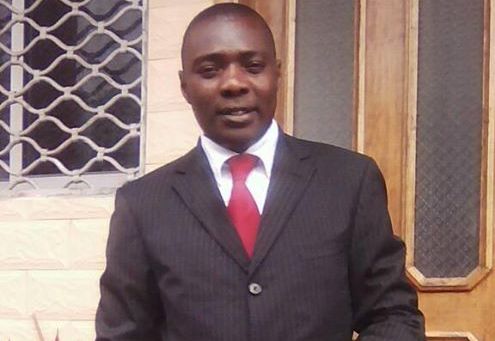 Buea,South West Region
Four Workers at the Buea Council have suspended a hunger strike which was expected to begin this May 18, 2017 in front of the governor's office.
Hans Manga the spokesperson of the workers told reporters in Buea that the suspension is as a result of dialogue with South West Governor Bernard Okalia Bilai who is reported to have asked them not to embark on the strike because at the moment the region is not prepared for any social tension that could hamper the smooth celebration of Unity Day on May 20.
The workers have however said the hunger strike will begin next week Tuesday May 22, 2017.
The Council workers are demanding payment of salary arrears allegedly owed them by the Buea Council.
CNA could not independently confirm allegations that the Mayor of Buea, Patrick Ekema Esunge gave orders for their salaries to be blocked. The spokesman, Hans Manga says two of his colleagues have gone for 5 months without salaries, one for 22 months and himself for 17 months.
Asked whether they had approached the Mayor to know why their salaries were not paid, he told reporters that on several occasions they have asked to meet their boss who unfortunately has never received them in his office.
He also said the Mayor has declined attempts by Labor Office or Human Rights Secretary to solve the issue by answering absent to summons.
The Mayor is still to react on these allegations.